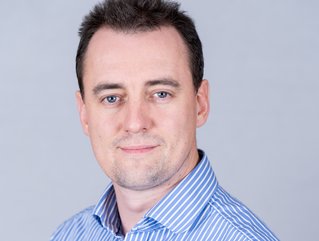 Data Centre Magazine speaks to Ed Thompson, the Chief Technology Officer and Co-Founder of Matillion
Ed Thompson is the Chief Technology Officer and Co-Founder of Matillion. Alongside his team, he follows developments in future technologies, both identifying opportunities to improve Matillion's current product and identifying the next steps for the company's advancement.
How did you get into the industry?
I left school not really knowing what I wanted to do. I was lucky enough to get a job in a 30-person consultancy firm working with IBM software, which thrust me into the IT industry.
The thing with consultancy firms is that they're feast or famine – it's either going really well or they end up being overstaffed and need to lay people off. This was a bit of a shock early in my career.
Then, at 18, I went to study Computer Science at Salford. Once I finished my degree, I went back to IBM consultancy, working there right up until 2011.
That's when myself and Matthew Scullion set about founding Matillion. Since then, we've gone from two people in a new office to 700 employees and over a thousand customers across multiple continents.
Like a lot of businesses, we didn't necessarily start out doing exactly what we ended up doing. But, we started Matillion fairly early in the growth curve of cloud computing. Amazon Web Services had just become established, with Microsoft and Google scrambling to catch up. It meant there was an opportunity to combine well-established ideas, business intelligence and data integration with lots of emerging cloud technology. We could begin to do things better, faster, more efficiently and target a wider audience than the industry was able to serve. That's why we started, initially, doing business intelligence in the cloud and data integration laterally in the cloud.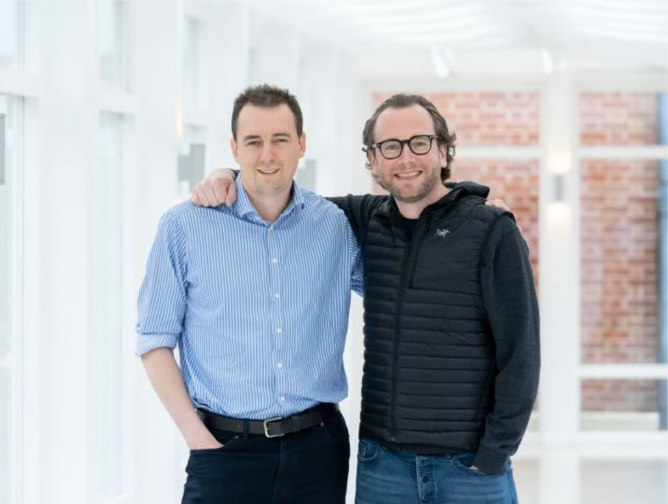 What has been Matillion's greatest challenge in the last year?
One big challenge is keeping our product as current and modern as possible, to be able to tackle three core customer issues: the complexity of cloud data; increasing resource pressure; and lack of data productivity. But this has become much more achievable as we deploy our technology as a full Software-as-a-Service (SaaS) solution.
The greatest challenge, however, is transitioning to that full SaaS mindset and technology, which is a big business test. The technology is the easiest bit to get right, and I expect Matillion will be very successful in doing that. But I think we'll have to work very hard on achieving the necessary mindset, throughout this year and next.
During your time at Matillion, what has been your biggest lesson?
The mantra all software companies need to live by is: 'perfection is the enemy of good enough'.
All the time, technology firms have something valuable, but they keep it in their back pocket because they don't think it's good enough yet. That's the quickest route to failure.
In my eyes, if you have something that's useful to somebody, even if it's just one person, by taking it to market you can then draw feedback, learn about use cases and then iterate to make it more useful to more people.
What drives you?
Once you're in start-up mode and looking to grow, you get into this mindset of figuring out the next problem that's been put in front of you.
Be it some minute technical problem or figuring out what your business strategy should be, solving the next important thing and moving on is what really drives me – and the deeper and more technical the problem, the more fascinated I am.
What do the next 12 months hold for you and the company?
The exciting bit for me will be what happens as we deliver SaaS products. We'll have a stronger foundation for iterating and building more quickly, which will ultimately allow us to improve the core things that the product does, and further outpace our competitors.
Then once the transition is complete, that will bring the opportunity to introduce plenty of other innovative ideas. I'm really energised by that challenge.