Cybersecurity - protecting the Connected Digital Enterprise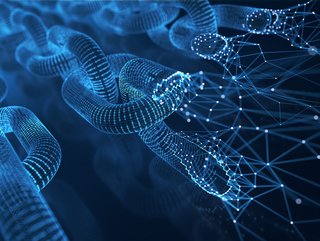 Arash Ghazanfari, the UK CTO of Dell Technologies, explains the nature of new data centre cyber threats, and outlines how best to address and mitigate them
Organisations are becoming more dependent on a connected digital value chain, where the digital world and physical world come together through the convergence of operational technologies, with classic Information Technology infrastructure and systems. This creates an increased attack surface area in the enterprise.
In our latest Global Data Protection Index, we found that 89% of UK IT decision-makers were concerned existing data protection solutions wouldn't meet all future business challenges. A further 72% lacked confidence that they could recover business-critical data in the event of a destructive cyber-attack or data loss.
The rising threat of cyber attacks
It is, of course, crucial to adopt a robust approach to mitigating risks and address new areas of vulnerabilities, as we leverage IOT and edge technologies to digitise our systems.
Equally, it is also now more crucial than ever before that we change our mindset around security. We have no choice but to assume breaches will occur, the bad actors will find a way in and at some point, we will experience cyber disruption.
A connected digital organisation must have an isolated, protected, and immutable minimum viable enterprise and a sustainable, predictable, and proven pathway to recovery. This is foundational for achieving operational and cyber resiliency.
Following a breach, and prior to acting on their destructive objectives, bad actors close all pathways to recovery. Increasingly, they not only deny the enterprise access to its critical digital assets and resources, but they also exfiltrate valuable data for illicit purposes.
Therefore, the minimum viable enterprise not only has to be isolated and immutable, but it also needs to be supported with carefully targeted encryption, to prevent both data destruction and exfiltration scenarios.
Extending the platform for continuous innovation to the edge
"The edge", is where the digital and physical world meet. There are significant opportunities for value creation at the edge, for organisations who are prepared to take advantage of the innovation that is now possible, by leveraging emerging technologies like IOT and 5G.
We are now experiencing a fundamental transformation within operational technologies. This is powered by virtualisation coming to the edge, thereby extending the platform for continuous innovation from cloud and data centre environments.
This enables us to deliver impressive improvements in productivity and efficiency. This, in turn, is having a profound impact on several industries, including manufacturing, healthcare, energy (particularly oil and gas), and transport.
The virtualised empowered edge, together with technologies such as 5G, artificial intelligence and machine learning capabilities, allow for real-time monitoring of control systems and industrial infrastructure, resulting in reduced unplanned downtime while mitigating the risk of losing productivity.
Essentially, by extending a platform for continuous innovation to the edge, where work is done and value is created, the enterprise is better enabled to make higher quality decisions, execute actionable outcomes to enhance its value proposition, and increase its competitive advantage.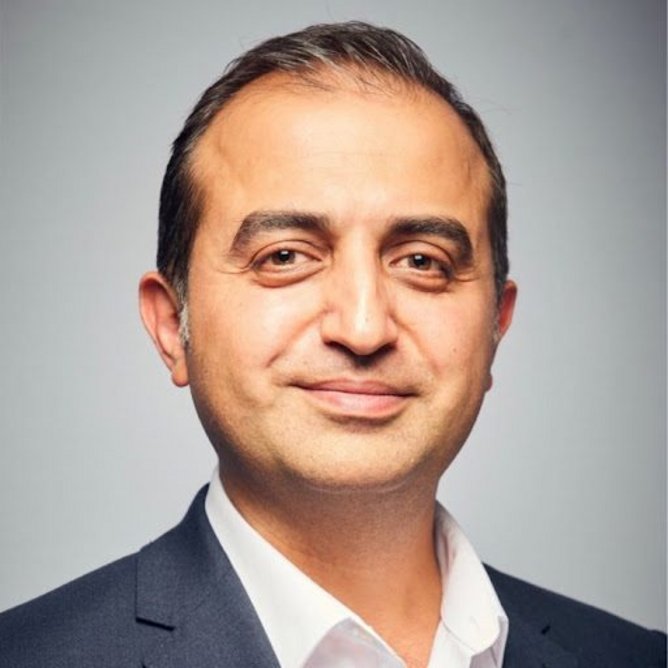 About Arash Ghazanfari
Arash Ghazanfari is the UK CTO of Dell Technologies. He has been working with Dell Technologies for the last four years, leading the execution of the company's GTM strategies for its emerging products and business capabilities.