How mission critical mindsets can foster data centre growth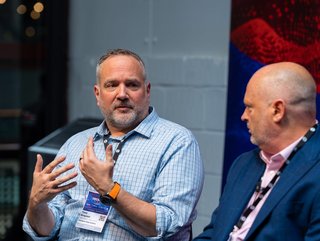 At TECH LIVE, industry experts from Compass and VIRTUS Data Centres explained the role of 'mission critical mindsets' in the burgeoning data centre market
On the first day of the TECH LIVE LONDON event, the Cloud & 5G stage hosted a 'fireside talk' with two of the UK's leading data centre specialists.
Tony Grayson, the General Manager of Compass Quantum at Compass Data Centres, and David Watkins, the Solutions Director of VIRTUS Data Centres, explained the role of a 'mission critical mindset'. In a panel discussion, they shared their critical environment insights, and outlined how data centres can successfully manage the industry's rapid growth.
Understanding a 'mission critical mindset'
The term 'mission critical mindset' is regularly applied to numerous industries.
But, what does it actually mean when applied to data centre operations?
"You've got to really not think about what you might be running, and who's dependent on it. You've just got to take the view that you're going to run it in a way that, most importantly, is safe to the individuals that are working there, but also, that it delivers that constant continuity of service," recommends Watkins.
"It's about things like, making sure people are trained appropriately, that they're experienced in the roles that they're doing, two person verification… And then, when you do use people, you need to make sure you do it the same every time. Get it right the first time, every time. You need to adopt an almost military-like approach," says Watkins.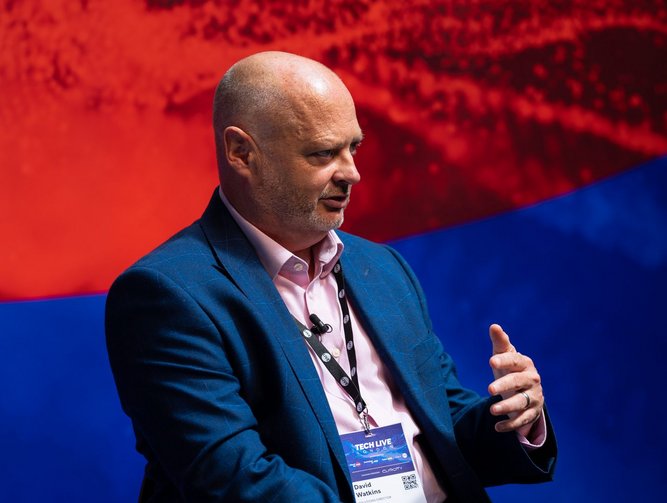 This mission critical concept is largely fuelled by the data centre sector's rapid growth, coupled with the complete dependency that businesses across the world have on data. Both of which mean that data centres must provide nothing less than a consistent, absolutely dependable service.
"Maybe 5 years ago, if you had a data centre outage it was fine, nobody really cared about it, but now, if you have an outage, you are definitely on the front page of everything," says Grayson.
Sustainability and the drive towards net zero
Another prime concern amongst those in the data centre industry - how can providers accommodate the drive towards net zero, without affecting the quality of the service that they provide?
"I think it forces us to rethink our strategies. For instance, tier two diesel generators were always the go standby, and there are things that you can do (like using biofuel) that can remove a lot of their impact. But, they still have a stigma. So, we're going to have to figure out new solutions that'll work," Grayson comments.
"But, the problem is that you're trying to maintain that up-time and reliability with new solutions, and it's all about constantly considering that trade-off. For example, asking 'Do I build a data centre with a micro grid knowing the customer might not take it?', 'How do I bring in the natural gas turbines when we really don't know how they operate at 30, 40 MW?', 'Even if you have your own micro grid, do you need a diesel generator back-up?' All those kinds of questions are coming to the forefront right now," suggests Grayson.
And, the data centre industry is certainly taking up the sustainability gauntlet.
In order to ensure the industry is future-proof, we're seeing extensive collaboration and ideas sharing, throughout the sector.
"I do think we need to work with our providers. It's also good to see how the data centre community, even though everyone functions independently, gets together and tries to figure it all out together. I think that's the best way to do it, because there's plenty of business to go around in our space right now (as everyone knows), but net zero is a goal that we all need to aspire to, and we all need to work together to figure out how to do it best. Because if we don't, we're all going to go off in different directions and have a pretty horrible response, I think," Grayson stresses.
Meet the speakers
Tony Grayson - Grayson is the General Manager of Compass Quantum at Compass Data Centres. Before joining Compass, Grayson held senior positions at AWS, Facebook and Oracle, where he was the Senior Vice President of Physical Infrastructure for Oracle's Cloud. He has also served 20 years in the US navy, including his former position as the Commanding Officer of the USS Providence.
David Watkins - Watkins is the Solutions Director for VIRTUS Data Centres, and has been at the company since 2009, having previously held the roles of Operations Director and Service Delivery Director.