DRC's first open access, carrier-neutral site to go live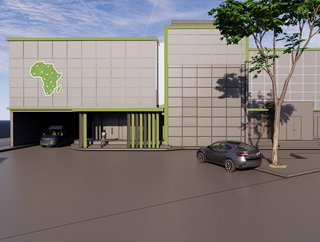 Open Access Data Centres has announced that the first open access, carrier-neutral site in the Democratic Republic of the Congo (DRC) will go live in Q2
The new site is being built in Kinshasa, within TEXAF's Silkin Village - which represents one of the largest digital hubs in Central Africa - and is set to bring a major boost to the county's digital ecosystem and economy.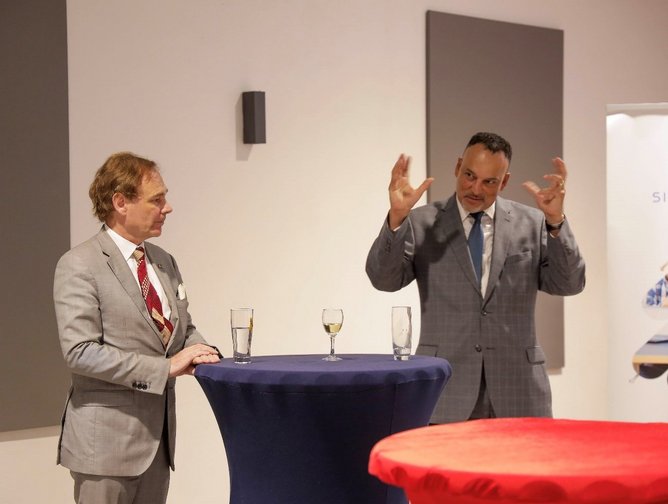 First-of-its-kind site in the DRC to shortly become operational
According to Open Access Data Centres (OADC), the initial phase of the Kinshasa FIH1 data centre is well underway, and is set to go live in Q2 2023.
The 2MW OADC Kinshasa will prove critical in boosting the country's IT development, while supporting the cloud infrastructure needs of a wide range of businesses and enterprises.
As the country's first open access, carrier neutral data centre, OADC FIH1 Kinshasa is also expected to significantly improve the country's internet penetration. According to reports conducted by InternetWorldStats, the internet penetration of the DRC was only 17.4% at the start of 2022, compared to 43% for Africa as a whole and 68.6% for the rest of the world.
"This data centre, and others we have in the pipeline for DRC, are changing the narrative and opportunities for large and small enterprises, Government departments, and international content networks and cloud operators to localise in the country. As a result, we are already in advanced discussions with a number of potential anchor tenants about establishing their presence in our facility," commented Dr Ayotunde Coker, CEO of OADC.
"Partnering with TEXAF, with their local knowledge, experience and understanding of the local business environment in the DRC, ensures that our approach to developing and expanding our capabilities in the DRC is consistent with - and tailored to - local requirements and demands, and that we help businesses and the country as a whole to contribute to and benefit from the digital transformation of Africa. The facility will join a growing network of interconnected, open and carrier neutral data centres across the continent."