Edge Centres launches first new Malaysian data centre site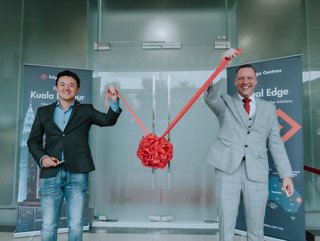 Edge Centres, an off-grid modular edge data centre giant, has just launched the first of its three new Asian data centre sites in Kuala Lumpur, Malaysia
Edge Centres, the fastest-growing off-grid modular edge data centre company in the world, has announced the launch of the newest site in its rapidly growing data centre portfolio.
The new site - located in Kuala Lumpur, Malaysia - is the first of three in the region, and the first of ten that Edge Centres has set to come online in Asia.
The details of Edge Centres new data centre site
Located in the Malaysian capital of Kuala Lumpur, the new EC31 data centre marks a pivotal next step in Edge Centres' rapid multi-continental expansion.
And, true to form, the site itself was constructed at a remarkable pace. After a 16 week planning phase, the data centre was constructed in just eight weeks.
Edge Centres hopes to construct the remaining two sites at a similar speed, with targets to make them live in the very near future.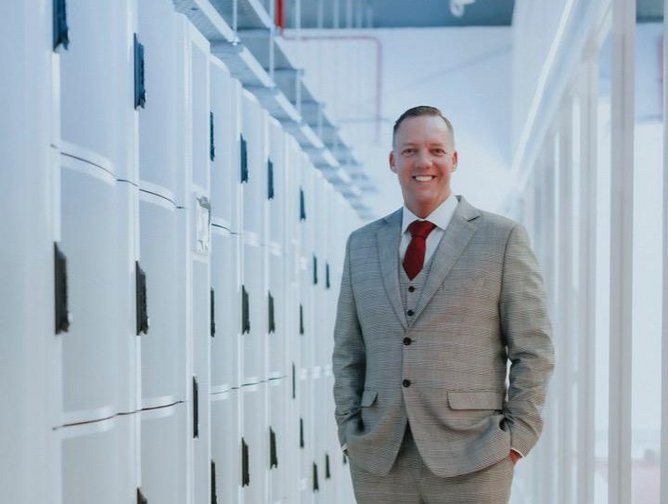 "Our location in Kuala Lumpur is a fantastic opportunity to show how an edge location in a city can still complement hyperscale capacity in another location. The Edge serves communities locally with low latency application and compute capability. A capability we will soon be launching at all our locations," commented Jonathan Eaves, Founder & CEO of Edge Centres.
"I would personally like to thank my team, including our Country Manager, Yu Jeen Lim, and our Head of Operations, Eric Tan, for executing this project while I've travelled far and wide, building the next step in the future of Edge Centres. We're incredibly excited and proud that EC31 is our first step into the region. Malaysia is a fantastic market to have your first site in Asia. The current and future growth of hyperscaler capacity, not only Cyberjaya but also in Johor, truly cements Malaysia's position as a digital hub for Asia."
"We're very happy to have set a new precedent for network infrastructure in Malaysia", added Yu Jeen Lim, Country Manager for Edge Centres in Malaysia.
"Our first Edge data centre is one of many that will help spur the Malaysian digital economy by providing distributed compute capability across the nation closer to the end-user. With the onset of the next generation of mobile networks, Edge Centres and its facilities are poised to harness and drive smarter and faster solutions that will transform the lives of all Malaysians."