Google purchases 20 hectares for new Netherlands data centre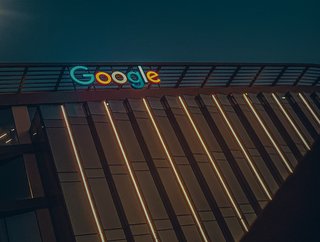 Google has just completed the purchase of a 20 hectare land plot in Groningen, as the latest step in its plans to build a new Netherlands data centre
Google has just announced that it has successfully purchased a 20 hectare plot of land in Groningen, a municipality to the west of Hoogkerk.
The intention is for Google to expand its Netherlands presence, and build a new data centre on the plot.
What will Google's new Groningen data centre look like?
The plans for this data centre have been in the works for some time. According to Google, the site will only be a "small-scale satellite facility". Once complete, the data centre will have a 65 megawatt capacity.
The next steps are for the purchase agreement to be signed, after which Google can apply for an environmental permit. Then, if all goes as planned, the site can begin construction in Autumn 2023.
Google plans to build two of these smaller satellite data centres in this province, in order to support the operations of its larger Eemshaven data centre.
The current status of the Netherlands data centre market
There's a very good reason why Google has refrained from expanding this proposed site.
The Groningen data centre is kept at 65 megawatts, in order to keep it below the hyperscale definition (which is 70 megawatts, over 10 hectares of site space).
Recently, the Netherlands' authorities have proven very reluctant to permit new data centres to be built in the area. Most recently, Meta had to cancel plans for its new Zeewolde data centre, after extensive pushback from the region's local authorities.
So, while Google has been lucky to get its plans through the purchase phase, this is by no means a guarantee that the rest of the process will be easy.