ICYMI: global acquisitions and CEO appointments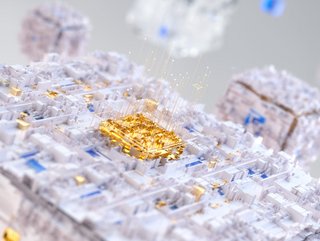 We take a look at the key data centre events and developments of this week, including Expedient's new CEO, and Scala's latest sustainability breakthrough
Expedient Data Centres names Bryan Smith as new CEO
As part of a number of new critical leadership changes, American data centre provider Expedient has named its new CEO.
Bryan Smith, Expedient's new CEO, previously worked as the company's Chief Strategy Officer.
Following the new CEO appointment, it was also announced that Shawn McGorry (Expedient's former President and CEO), will become the company's Chairman. Within this role, he will continue working with the company Board and the wider management team.
Scala first in industry to neutralise 100% of Scope 3
Scala Data Centres, the Latin American sustainable hyperscale data centre platform, has achieved a landmark industry-first for sustainability standards.
The company has become the first in its sector to successfully measure 100% of its Scope 3. Now, the provider has successfully measured and completely neutralised its Scope 3 emissions.
Scope 3 is the most complex to measure, as it encompasses the carbon emissions generated by the company's value chain related to the acquisition of goods and the commute of employees, along with a number of other factors.
atNorth acquires two Finland data centres from Advania
atNorth already operates five data centres across the Nordic region, with plans to open a sixth site in Akureyri, Iceland in Q2 of 2023.
atNorth's agreement with Advania will see the company take over the operations and management of the two data centres, acquiring the sites and talent from Advania to continue running the facilities in a high-performing, scalable way.
These facilities will be added to atNorth's rapidly growing data centre portfolio, which includes facilities in key strategic positions across the Nordics.