IONOS and Fasthosts open new £21mn UK data centre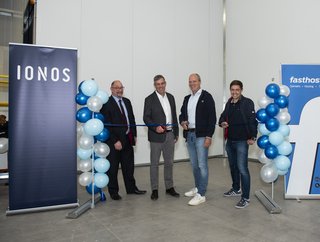 IONOS and Fasthosts have announced the opening of a new 30,729 sq ft data centre in Worcester, UK, with the site representing a £21mn investment
The new site from IONOS and Fasthosts - IONOS' UK subsidiary - have opened a new state-of-the-art UK data centre site, located in Worcester Six Business Park.
The details of IONOS and Fasthosts new UK data centre site
The 43,708 sq ft unit comprises a 30,729 sq ft data centre, and 12,978 sq ft of ancillary offices.
The data centre represents a £21mn investment, and has been designed with a modular approach. As a result, the site is readily scalable, and provides ample opportunity for expansion, with three extra modules to support future growth.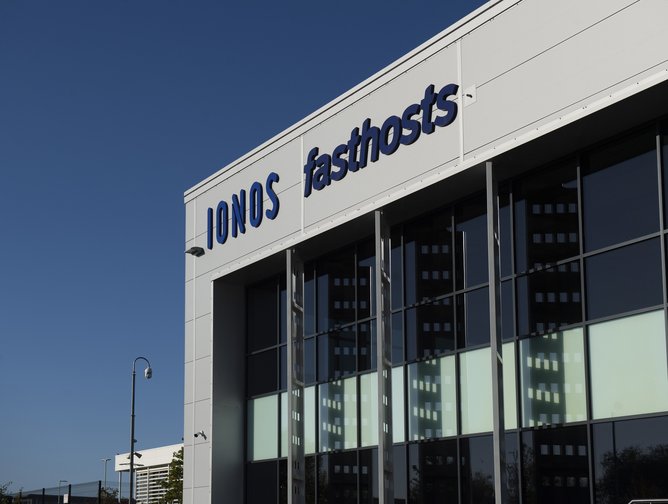 Sustainability has been prioritised throughout the design of the data centre, with the site deploying a number of innovative green technologies including solar photovoltaic panels (which cover up to 10% of the energy use at the site). Furthermore, all necessary carbon used for the construction of the building envelope has been compensated for.
In fact, this new site will host one of the largest cloud platforms in Europe, and is the most environmentally friendly IONOS data centre to date.
The site links directly to IONOS' backbone network, with an outside capacity of 3,000 Gigabits per second.
"IONOS understands that its UK customers feel more secure knowing their data is being safely stored in UK based data centres that are more easily accessible," commented Henning Kettler, Chief Technology Officer at IONOS.
"As such, we are delighted to officially announce the opening of our new site in Worcester, which demonstrates our ongoing commitment to our customer's needs, the UK market, and ongoing investment into infrastructure and jobs within the industry."
"It's fantastic to be able to bring our customers along with us as we take a big step into the future with the launch of this state-of-the-art data centre. Thanks to the building's clever modular design, it is now home to a separate, dedicated data centre 'module' that has been created specifically for Fasthosts customers," added Simon Yeoman, Fasthosts Chief Executive Officer, outlining the benefits that the new data centre will bring to Fasthosts' operations.
"In setting up our new Worcester data centre, we are now in the process of migrating our existing Gloucester data centre to the new location. A lot of expertise and attention has gone into the migration planning process and businesses will certainly enjoy the benefits in the long run when they unlock the raft of benefits such as increased connectivity, improved uptime, and top-tier products, underpinned by more sustainable hosting."