Overcoming the utility power constraints within data centres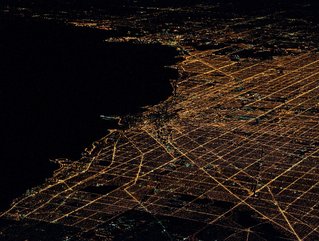 How data centres can overcome utility power constraints - and rectify undeserved bad press - by utilising multidirectional distributed energy resources
Modern data centres are getting an undeserved bad press when it comes to power constraints and energy use.
In fact, in reality, progressive data centre owners are constantly evolving best practices, improving energy management operations, investing in renewing infrastructure, and redesigning power chains in the search for ever-greater energy efficiencies.
Responsive energy management operations - a modern data centre solution
The 2022 EU Code of Conduct for Data Centres Best Practice Guidelines, to which most data centres in Europe are signed up, says: "Introduce a plan for Energy Management in accordance with emerging EU guidelines and internationally standardised methodologies such as ISO 50001."
Energy management operations in modern data centres are responsive. Today, with the appropriate automation tools, power can be managed smartly and made adaptable for use as and where it is needed in response to IT load demand and grid conditions.
Data centre power systems were once unidirectional as energy flowed from the utility substation through the UPS to the load. However, modern UPS equipment placed into flexible power chain designs can operate multi-directionally enabling data centres to act as a grid support provider. Typically, the UPS is effectively working as a BESS, either importing or exporting power to provide frequency containment services to the grid.
Easing the burden from the grid - why data centres should consider disconnecting
Another way data centres are contributing to grid support is by providing operating reserves, where the data centre disconnects from the utility to ease constraints on grid capacity.
These are just two of many types of demand response that data centres are increasingly providing to support utilities and ensure the grid's security whilst contributing to grid decarbonisation.
Far from being a power hog, the data centre can help alleviate the power constraints of the grid.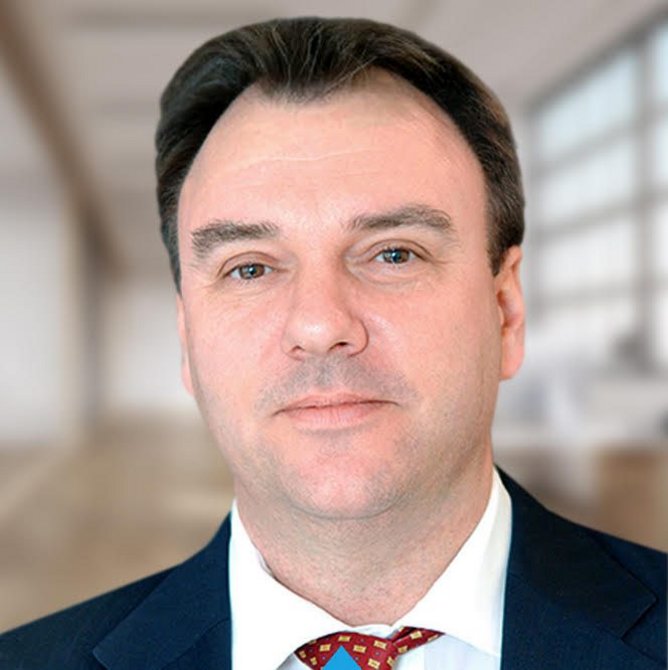 About Ed Ansett
Ed Ansett is the Chairman and Founder of i3 Solutions Group, a specialist data centre MEP consulting engineering firm. The i3 Solutions Group has established an industry reputation for its innovative approach, and prioritisation of sustainable solutions.