Quinbrook plans to build $1.7bn Queensland data centre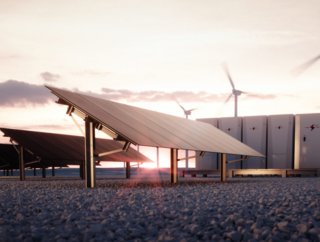 Quinbrook, a private-equity firm, has announced plans to build a $1.7bn data centre with a 2Gwh battery storage capacity in Queensland, Australia
Quinbrook Infrastructure Partners - a private-equity firm - has just announced that it has received approval to build its proposed Queensland data centre campus.
The proposed plans for Quinbrook's new data centre
The new 'Supernode' site represents a $1.7bn investment, and will grow to reach a battery energy storage system (BESS) of 2,000-megawatt-hour.
The plans are for the data centre to include four hyperscale, multi-tenant data centres. According to Quinbrook, early interest has already been shown from operators, looking to locate at the new site.
The campus location has already been chosen, and it will be set in a 30-hectare plot, based in the Moreton Bay region. Local planning permission and approval from the Foreign Investment Review Board have already been received.
Quinbrook is renowned for its investments into renewable energy infrastructure assets. As a result, it has already been revealed that Quinbrook plans to support the site, at least partially, with renewable wind and solar energy.