Scala Data Centres issues R$2bn in green debentures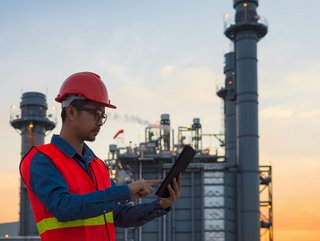 Scala Data Centres has announced a major investment in improving sustainability standards, with major green energy efficiency expansion projects debentures
This transaction represents the largest of its kind in Brazil, and the first in the country's data centre sector.
The details of Scala Data Centres' green debentures
Scala Data Centres - the leading sustainable hyperscale data centre platform in the Latin American market - has announced the issuance of green debentures.
The debentures total R$2bn, with maturity of five years.
The offering took place after the company successfully proved that its investment structure aligns with the most key criteria of the green debenture principles.
Proceeds from the offering will be used to finance Scala's ongoing expansion plan, and ensure industry-leading sustainability standards are met throughout.
Specifically, the funds will be used for building data centres with technologies that increase energy efficiency, achieving an average annual PUE (Power Usage Effectiveness) of less than 1.40, implementing renewable energy solutions across data centre facilities, and for the verification of certifications in green buildings in all data centres.
"Our successful green debentures offering reflects the confidence of investors and the market in our clean data centre expansion plan," commented Marcos Peigo, CEO and Co-Founder of Scala.
"Scala is guided by an innovative, long-term and sustainable strategy, which makes green financing especially meaningful to us. These green proceeds will be a new source of capital to fund our data centres, which are currently under construction, and support our bold growth plan for Brazil and Latin America in the coming years."
"We opened the offering process with the participation of more than 15 national and international banks, and we ultimately raised more than R$4.5bn," added Ana Romantini, CFO at Scala.
"We were pleased to see such strong demand and support for our vision, underscoring the market's appreciation for Scala's sustainable growth strategy."