Shortlist announced for the Datacloud Global Awards 2023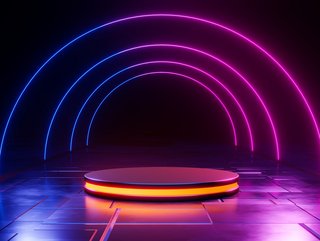 Datacloud Global Awards 2023
The shortlist has now been announced for the Datacloud Global Awards 2023, featuring some of the biggest names in the global data centre industry
The shortlist was finalised by an independent panel of 25+ expert judges.
The winners of the Datacloud Global Awards 2023 will be revealed on 26 April, at an Awards Ceremony in the Fairmont Monte Carlo, Monaco.
The companies that are shortlisted for this year's main award - the Global Data Centre Service Provider of the Year - are:
In fact, CBRE is a previous winner of this prestigious award, having claimed the title at the 2019 Datacloud Awards.
Data centre sustainability and green energy leaders
One of the awards' primary focus is to showcase the pioneering work of the industry's sustainability leaders.
Its sustainability-oriented awards (and those who are shortlisted) include:
Commitment to Diversity and Talent Development
Data Centre Sustainable Construction Award
Energy Solution Award
Innovations in data centre technology
The awards also showcase the companies that are paving the way for technological innovation, across a broad variety of different spheres.
These categories - and the shortlisted companies - include:
Global Cloud Award
The Edge Enablement Award
The Technology Innovation Award
Connectivity Innovator of the Year Award