Stellium and Schneider Electric announce new partnership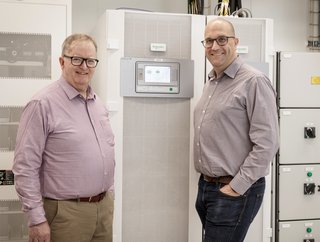 Stellium Datacentres has chosen Schneider Electric's Galaxy VM UPS
Stellium Datacentres has chosen Schneider Electric's Galaxy VM UPS with lithium-ion batteries to power its growing network of UK data centre sites
Stellium Datacentres is one of the UK's fastest growing colocation and network data centre providers, with a growing data centre network spanning the North of England.
Schneider Electric's Galaxy VM is a scalable, 3-phase UPS for data centres and industrial environments. Powered by lithium-ion batteries, Galaxy UPS delivers the highest levels of backup power protection in a smaller footprint, offering advantageous space saving capabilities for colocation businesses.
Furthermore, Galaxy VM utilises Schneider Electric's patented eConversion mode as standard, offering up-to 99% energy efficiency alongside Class-1 (UL certified) power protection level for critical loads, without compromising availability.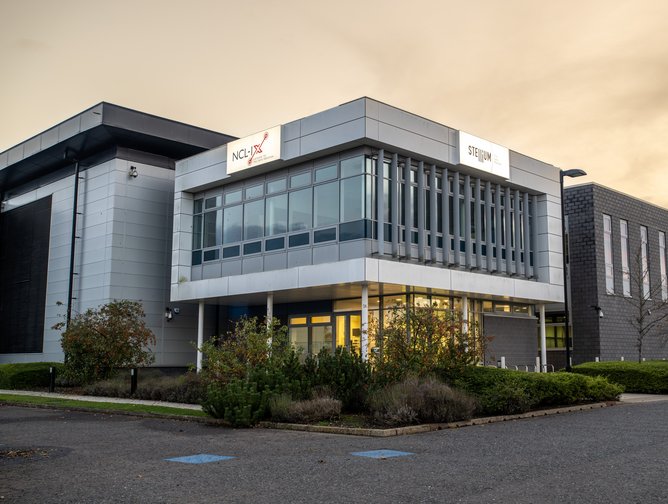 Stellium Datacentres
The details of the new Stellium Datacentres and Schneider Electric partnership
Stellium Datacentres has partnered with Schneider Electric to help it drive data centre resilience and efficiency.
Stellium selected Schneider Electric's Galaxy VM uninterruptible power supply (UPS) with lithium-ion batteries for its Newcastle data centre site. Stellium stated that it chose Schneider Electric as the provider because of its reputation for energy efficiency, resilience and sustainability.
"Today businesses have come to the realisation that through high quality fibre connections and access to 100% sustainable power, it is possible to have major data centres built to Tier 3 standards, in almost any location," commented Paul Mellon, Operations Director, Stellium Datacentres.
"By partnering with Schneider Electric and using its UPSs to build the highest levels of redundancy and resiliency into our Newcastle data centre, we're safeguarding the provision of our customers critical equipment, and ensuring their applications are powered both efficiently and sustainably."
"Stellium Datacentres truly defines what it means to be a northern powerhouse and has built a campus primed to create hyperscale levels of growth in the north of England," said Marc Garner, SVP, Secure Power Division, Schneider Electric, Europe.
"We're delighted that Stellium has selected our Galaxy VM technology to power its mission-critical workloads, and help it deliver industry-leading levels of resilience and efficiency."
Stellium's location in Newcastle has emerged as a major UK connectivity hub, and the meeting place for high frequency data transfer across local, national and international borders. What's more, this developing market offers hyperscalers and enterprises a viable, alternative wholesale location to London and the South of England.
Powered by REGO certified 100% renewable energy, Stellium provides Tier 3+ mission-critical infrastructure and diverse connectivity services for a multitude of businesses including fintech and high frequency trading, energy, healthcare and pharmaceutical research and public sector. It also possesses the UK's only data centre landing station for the Altibox/NO-UK Nordic subsea cables and Aqua Comms North Sea Connect cable, as well as the home of the UK's newest Internet Exchange Point NCL-IX.