Top 10 American data centre markets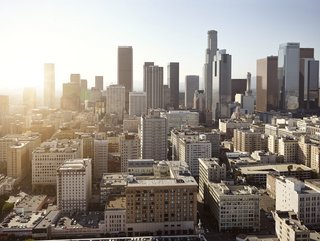 In this week's top 10, we've dug a little deeper, to explore the exceptionally successful regional markets within the "home of the internet"
America absolutely dominates the global data centre market, by an exceptional margin.
Over 2,700 of the world's data centres are located in America. When you consider that the country in second position is Germany, with less than a fifth of America's data centres (just 484 data centres), America's market influence cannot be overstated.
So, what are the regional markets that make America's data centre industry what it is?

10 Phoenix
The capital of city of Arizona, Phoenix is one of the market leaders in the South West's data centre sector.
The companies with a market presence in Phoenix include CyrusOne, Digital Realty, Iron Mountain and H5 Data Centres and INAP.
Number of data centres: 66
9 Miami
This coastal city is - in addition to its nightlife and sunshine - known across America as its region's economic and financial hub.
With a GDP of $288mn and a globally recognised contribution to the digital economy, Miami has a hugely successful data centre industry, with giants like Equinix, Digital Realty and QTS Data Centres all having established sites there.
Number of data centres: 72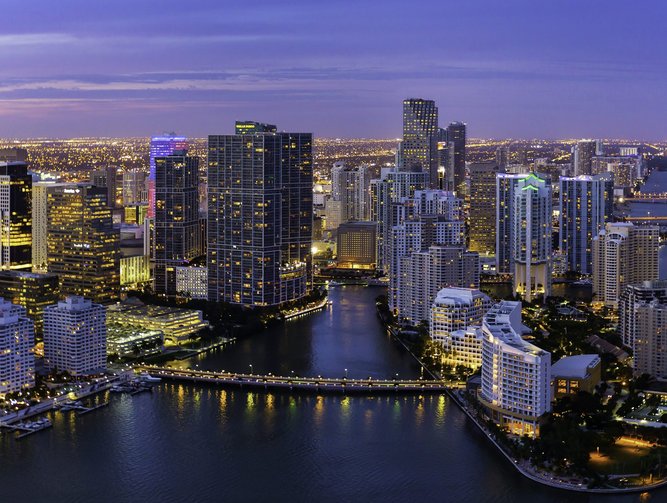 8 Atlanta
As Georgia's capital city, Atlanta is home to a whole host of thriving technological companies.
With more than 13,000 tech companies in its metropolitan area and a GDP of over $350bn, the city is renowned for its dynamic, hugely successful telecoms and digital media industries.
The city's key providers of data centre services include American Tower, QTS Atlanta-Metro and Digital Realty.
Number of data centres: 73
7 Jersey City
Thanks to its close geographical proximity to New York City, Jersey City hosts a huge number of technology companies - including offices for Amazon, Infosys, IBM and Oracle.
This, in turn, has driven a high demand for data centres in and around the city.
Number of data centres: 75
6 Washington D.C. Area
Unsurprisingly, America's capital has a wealth of network fabrics, service providers and data centre sites, all of which support the city's immensely sophisticated network connectivity.

Although there are a number of successful data centre operators in the area, it is CoreSite that holds the greatest influence in the ecosystem, with a market share of 47.1%.

Number of data centres: 99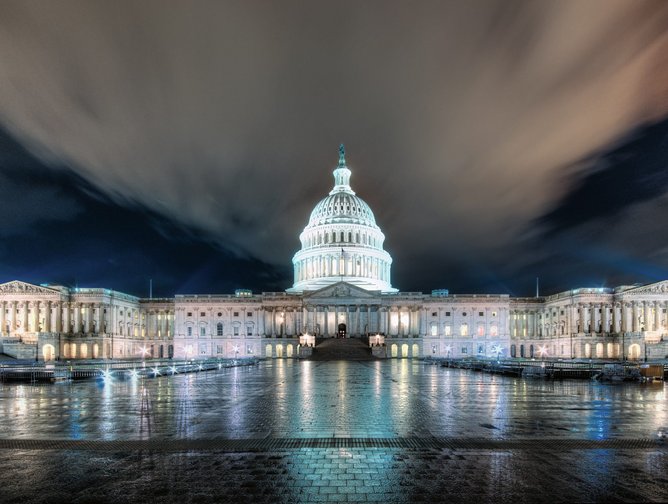 5 Chicago
With its GDP of over $600bn and population of 2.7 million, Chicago is one of the most successful financial hubs in the whole of America.
Thanks to its strong and diverse digital economy - including its status as the home of the Chicago Board Options Exchange, and the Chicago Mercantile Exchange - Chicago has a booming data centre industry.
Number of data centres: 127
4 Los Angeles
Los Angeles has a highly sophisticated network fabric, with an extraordinarily high number of data centres located in and around the city.
Alongside this, L.A. has a GDP exceeding $940bn and is the second-most populus city in America (with a population of over four million).
Number of data centres: 141
3 Bay Area
The San Francisco Bay Area - in particular, the Silicon Valley - is renowned for its world-leading technological innovation.
In fact, the Bay Area alone accounts for a third of all venture capital investment in the entirety of America. What's more, over a quarter of the region's domestic workforce is employed in the technology sector.
So, as naturally follows a region with a $500bn GDP and such a high proportion of telecoms and technology giants, the Bay Area is home to a huge number of data centres.
Number of data centres: 149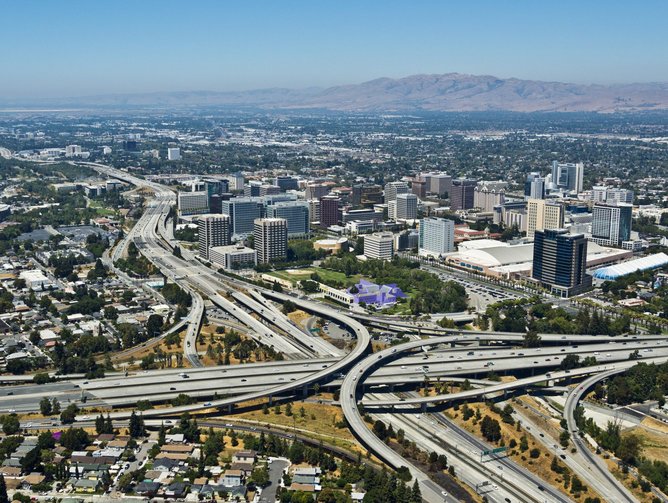 2 Dallas
Dallas is another of America's leading commercial centres.
In particular, Dallas' Dallas-Fort Worth Metroplex is widely considered to be the region's most economically and culturally influential area. In fact, this area is the base of more than 40% of the advanced technology workers in the entire state, making it one of America's largest high-tech employment centres.
Number of data centres: 152
1 North Virginia and Ashburn
Based on sqft and MW capacity, North Virginia and Ashburn represent the largest data centre market in the world.
In fact, due to the concentration of data centres in the area, North Virginia and Ashburn are known as 'Data Centre Alley'.
Northern Virginia also hosts AWS's largest cloud cluster and is home to some of the largest data centre operations for three of the biggest industry giants - Meta, Google and Microsoft.
Number of data centres: 250+