Top 10 construction leaders in the data centre industry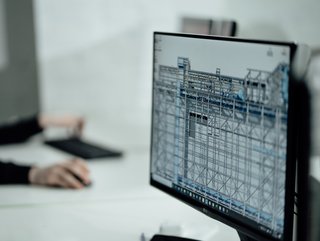 Data Centre Magazine wraps up the top 10 construction leaders in the data centre industry
The data centre industry continues to experience a boom worldwide thanks to increasing demand for digital services and cloud computing
And with growing demand comes an ever-growing wave of companies building these facilities from the ground up to meet that demand.
Here's Data Centre Magazine's top 10 construction leaders - both individuals and the companies they represent - in the data centre industry.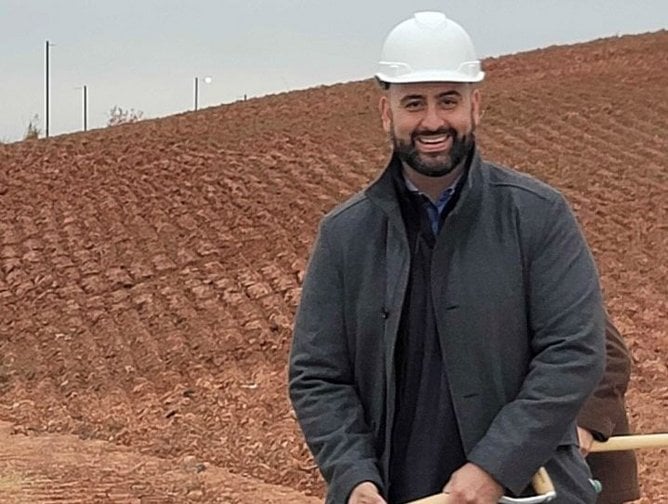 Toni Qorri, VP of Construction at DataBank
VP of Construction with DataBank, Qorri joined the business in September 2020 when it acquired zColo's data centre assets from Zayo Group Holdings.
In conversation with Data Centre Magazine in June's digital magazine, Qorri explained how DataBank continues to expand strategically in testing economic times, and, in his role running and managing DataBank's expansion and development builds, ensures DataBank's growth in the face of a shrinking tech market.
DataBank 74 data centres over 2.79 million square feet in its portfolio and has facilities across 28 US locations as well as sites in the UK and France.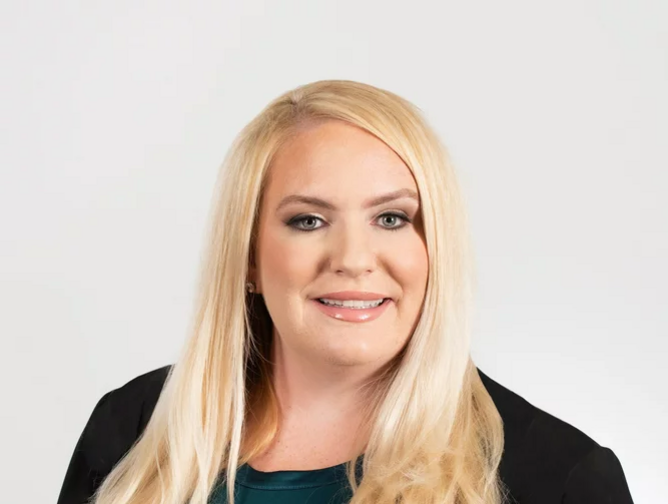 Brittany Miller, Senior Vice President Design Construction Supply Chain at NTT
Now Senior Vice President Design Construction Supply Chain, Brittany Miller joined NTT as VP of Design Construction Supply Chain in October of 2020. Having previously held roles at the likes of Microsoft and Intel, Miller is skilled in supply chain, negotiation, construction, supplier management, market research, and manufacturing.
As well as being at the forefront of her industry, Miller actively supports the drive to see more women choose a career in construction and inspires women with her public speaking.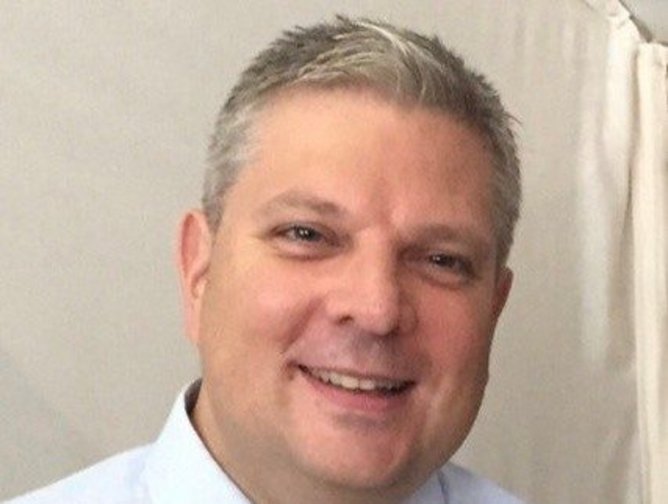 Alex Sharp, Global Head of Design and Construction at Iron Mountain
An electronic engineer by trade, Alex Sharp has been the Global Head of Design and Construction at Iron Mountain since 2019. One of Europe's leading data centre builders, Sharp has an ambition to grow Iron Mountain by building sustainable facilities. And as well as paving the way in the data centre world, Sharp also regularly speaks at prominent industry conferences worldwide to share his expertise with others in the business.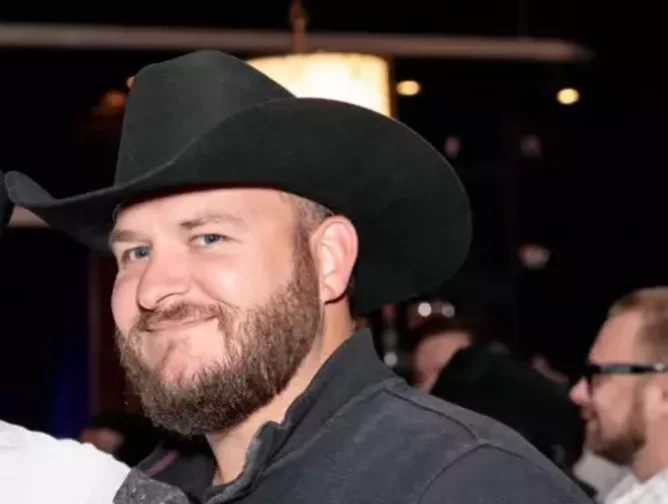 Laramie Dorris, Executive VP of Global Design and Construction at Yondr Group
Executive VP of Global Design and Construction, Laramie Dorris prides himself in his project and programme management and power generation construction skills, as well as general data centre operations and mission critical facility design and construction. He joined Yondr as VP of Design and Construction for the Americas in April 2021 and previously worked in the construction and data centre industry for various companies like CyrusOne.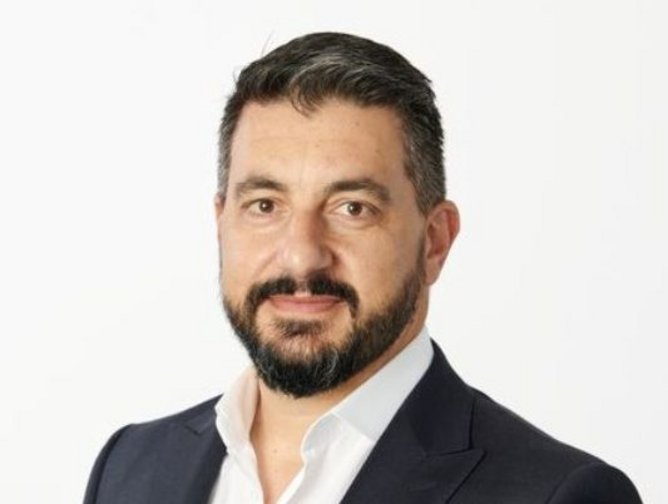 Nicholas Kouvaris, Head of Construction at AirTrunk, Credit: LinkedIn
Covering Asia Pacific and Japan, AirTrunk is a technology company aiming to scale and sustain the relentless growth of the region's digital future by redefining and delivering data centres that meet the needs of customers in a sustainable manner.
The largest data centre platform in the region with operations in Australia, Singapore, Hong Kong and Japan, Kouvaris' role as Head of Construction means he is responsible for all construction delivery and ensuring sustainable and safe delivery of complying work within time and cost requirements.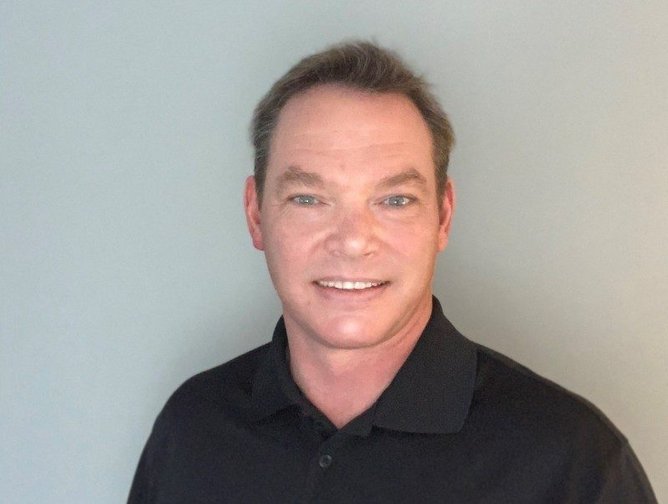 Robbie Mcghie, SVP Construction (Europe) at Vantage Data Centers. Credit: LinkedIn
Mcghie is responsible for delivering new, quality data centres across European markets for Vantage Data Centers. With an extensive career in the data centre and construction industries, Mcghie has worked for the likes of Interxion, CE Colo and VIRTUS Data Centres.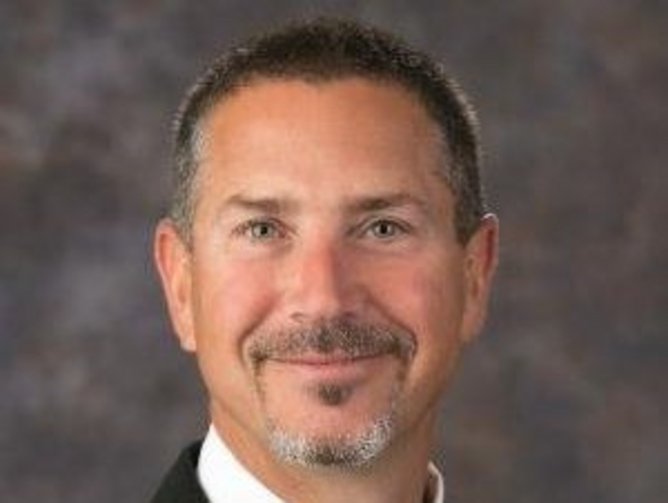 Dave Bell, Senior Vice President of Construction at STACK. Credit: LinkedIn
Dave Bell was appointed as Senior Vice President of Construction at STACK in August 2022 where he drives STACK's continuous development program in critical data centre markets alongside expanding its industry-leading Construction team. "Successful construction is underpinned by aligned values and successful teams, like those found at STACK," Bell said on his appointment.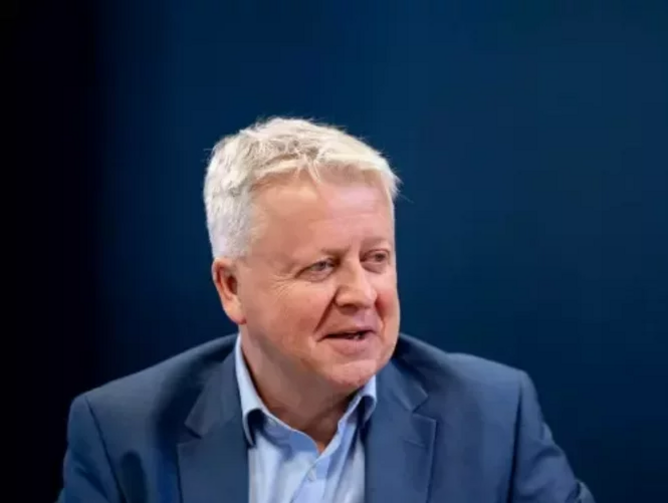 Tony Jacob, VP Design & Construction Digital Realty EMEA at Digital Realty
Tony Jacob has worked as the VP of Design and Construction (EMEA) for Interxion, part of Digital Realty, since 2017. He leads a team working to optimise time to deliver, ensuring the design and construction processes of Digital Realty's EMEA data centres are industry-leading in speed of delivery, cost-efficiency, repeatability, predictability, and quality. As of 2021, Jacob has led Interxion's Design & Construction activity across France, Germany, Ireland, the Netherlands and the UK to harmonise standards and ways of working globally, regionally and nationally.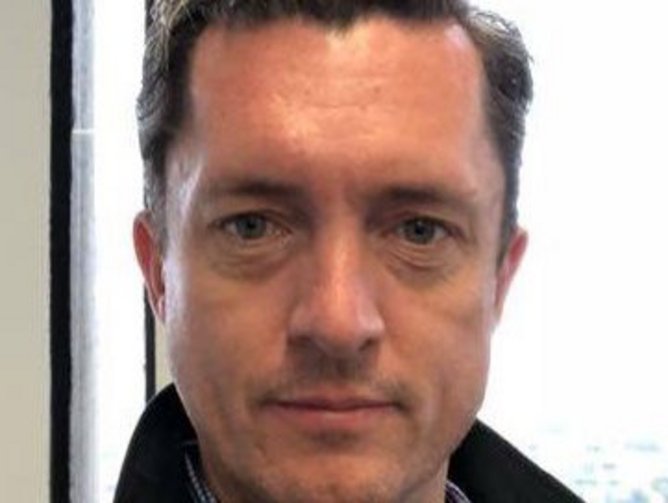 Gareth Johnston, VP Global Construction Management at Equinix. Credit: LinkedIn
Johnston has held a variety of construction-centric roles during his 12-year career at Equinix, including Senior Director of Construction, VP of Construction Management and most recently VP Global Construction Management. He had previously managed teams of consultants on a range of projects in the UK and USA for Turner & Townsend as well as managing construction projects at site level for Kier Group.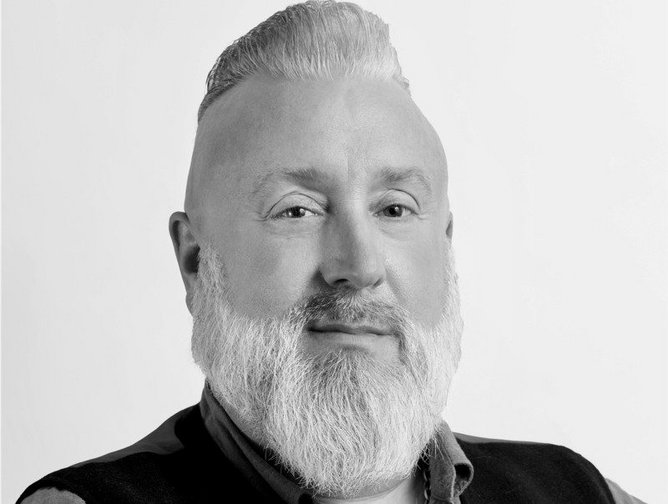 Chris Nesbit, Director of Construction at CyrusOne. Credit: LinkedIn
Nesbit is Director of Construction at CyrusOne and has been since 2020 after serving as Senior Project Manager since 2018. He has held a variety of senior management and construction roles in the data centre industry across Europe, including Istanbul.