Trailblazer: Microsoft South Africa's Karin Jones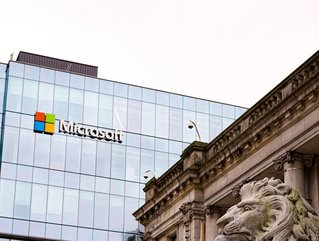 For our latest Trailblazer, we feature Karin Jones, Director of Business Applications GTM at Microsoft South Africa
As Microsoft launches its extensive South African expansion plans, Karin Jones is at the helm, ensuring the foundations are successfully laid for long-term, continental growth.
For the last 20 years, Karin Jones has primarily occupied management positions at Microsoft. During this time, she held a wide variety of roles, including rising from a Service Delivery Manager to Services Sales Lead and Modern Workplace Business Group Lead, before her current role as Director of Business Applications GTM.
As a key decision-maker for Microsoft South Africa's expansion plans, Jones' work is critical in driving cloud adoption and improved connectivity across this largely underserved region.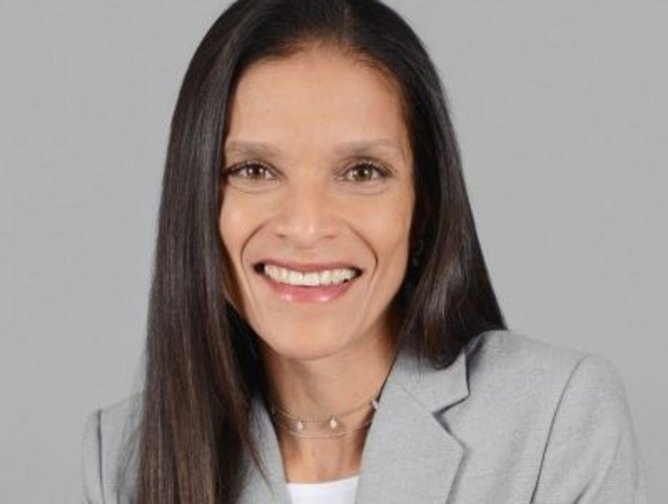 Microsoft's investments into the South African data centre market
South Africa is a key hub for the wider continent's growing data centre market and, for many of the world's largest companies, it marks their first step into investing in Africa.
This trend has been further fuelled by the recent launch of major subsea network cables, most notably including Google's Equiano and A2Africa.
As a result, an exceptional period of growth is projected – not just for the South African market, but the entire African data centre market.
Microsoft recently reaffirmed its stake in this sphere, making major investments in the South African digital market. As such, it announced the general availability of its Dynamics365 and Power Platform across the company's enterprise-grade data centres in both Johannesburg and Cape Town. These locations now provide Azure, Microsoft 365, Dynamics 365, and Power Platform online services, supporting the digital transformation of South African businesses.
South African data centres, the rise of cloud services, and broader economic growth
Through this expansion in cloud services, Microsoft made a clear statement about its ongoing commitment to investing in South Africa and fostering the growth of its businesses.
"Leaders in organisations across industries and sectors are focused on finding ways to improve the flow of innovation and knowledge across the business, responding to market changes and customer needs, as well as specific business and industry challenges, at speed. They need digital solutions that break existing silos between data sources, people, processes, and insights," said Jones, commenting on Microsoft's investment.
"Organisations in South Africa are increasingly recognising the value of the cloud, driving continued growth and adoption."
In fact, according to statistics published by the IDC State of Cybersecurity in South Africa report, 48% of organisations in the country are using cloud as a platform and driver of digital innovation. What's more, an impressive 61% of South African organisations were spending more on cloud solutions in 2021 than they were in 2020.
Due to the evident prioritisation of digital transformation – which is already cemented in South African businesses – the public cloud service market in South Africa is set to achieve an exceptional 24.5% CAGR through to 2025.
For Jones, this prediction represents a wider trend of digital innovation, digital transformation and accelerated economic growth for businesses spanning all sectors.
"Microsoft's ongoing investment in local infrastructure amid the expansion of cloud services in South Africa is helping to build the capability and improve operational efficiencies of all-sized organisations across sectors. This will accelerate digital innovation in the country by enabling businesses to become more agile, resilient, and competitive. This, in turn, will help unlock broader economic growth for South Africa," says Jones.