Vantage Data Centres opens three new European facilities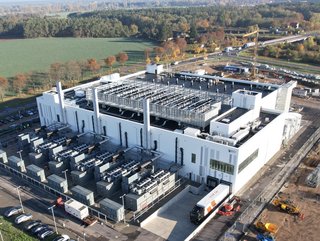 Vantage Data Centres has opened three new European data centre facilities, with two new sites in Berlin and Frankfurt, and an office in Raunheim, Germany
The launches of these three new sites marks a rapid surge in the EMEA growth of Vantage Data Centres.
The details of Vantage Data Centres' new sites
One of the two newest data centres for Vantage, the Berlin II campus, is located in Mittenwalde, just 20 kilometres away from its existing Berlin I campus.
This two storey facility has 16MW of IT capacity, and forms part of a growing 12 acre campus. When complete, the site will consist of two facilities totaling 32MW and 260,000 sq ft of space.
Combined, these two campuses will offer 88MW of capacity.
Alongside this, the Frankfurt II data centre has now been completed, marking the first data centre to be built on this new campus. The four-story facility offers 40MW of capacity over 350,000 sq ft.
The campus, upon completion, has a projected 56MW total IT capacity. Vantage is continuing to develop this campus.
"Vantage has experienced rapid growth over the past three years as we continue to construct world-class data centre campuses across EMEA," commented Antoine Boniface, President, EMEA at Vantage Data Centres.
"Since we first entered the market in 2020, we have been investing in the highly developed country of Germany, the financial powerhouse of the European Union and the most desired data centre market anywhere in Europe due to its growing use of cloud computing, high-speed internet penetration and data sovereignty laws. We have taken critical steps to not only drive growth and development to meet the needs of our customers, but to build partnerships within local communities and create meaningful job opportunities for the local citizens."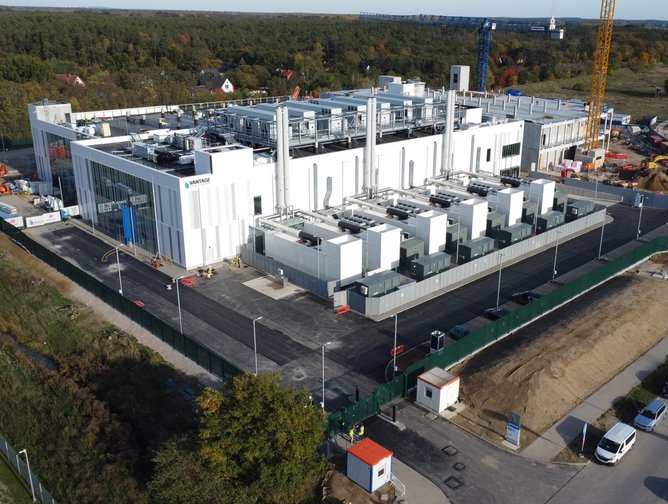 Rapid growth in the EMEA data centre region
To support its new - and expanding - site portfolio within this region, Vantage has also announced its plans to open a new German office in Raunheim.
The business office will be located next to its Frankfurt II campus and near to the city's international airport.
"The data centre industry provides services that are indispensable for a digital and sustainable future," said Thomas Jühe, Mayor, City of Raunheim.
"The fact that Vantage Data Centres is now opening its administrative site in Raunheim, in addition to operating data centres and its committed energy partnership with the city, make us all the more pleased."