Open Source: Unlocking the Edge for Retailers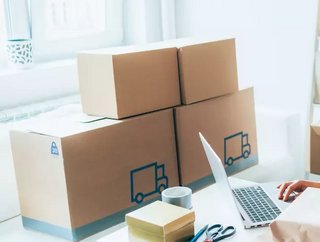 Open source edge computing is empowering retailers to use cutting edge technologies in the fight for consumer loyalty in a post-COVID world.
Even before the COVID-19 pandemic forced the world into lockdown, brick-and-mortar retailers were fighting a bitter war against the rise of ecommerce channels. Now, as economies in Europe, North America and East Asia start to reopen in the wake of months of intensive vaccine rollouts, retailers are looking to throw themselves back into that fight with abandon. 
In the face of the ecommerce boom, and in the wake of a brutal year, retailers are increasingly looking to edge computing to support increased adoption of technologies ranging from advanced analytics and artificial intelligence (AI), to automation and augmented reality (AR) installations. From the growth of micro-stores and autonomous checkout solutions (a trend which is expected to increase four times over in the next three year) to deep, granular analysis of customer behaviour and identity, the amount of computing power required by a single retail location is far higher today than it was just a few years ago. As a result, edge computing is quickly replacing centralised cloud architectures as the support structure for these increasingly digitalised operations. 
To find out more about the evolving relationship between retail and edge computing - as well as how open sourced hardware is further accelerating edge adoption in the industry - I caught up with several experts from the Open Compute Project, including Steve Helvie, VP of Channel Development; Archna Haylock, Community Director, and Rajeev Sharma, Director of Software. 
"There is no doubt, the shopping experience has changed especially in the last couple years. Retailers have had to grow and change with the increased options for online and digital shopping," the experts from the OCP explain. "As the COVID-19 pandemic impacted store closures, retailers have had to improve their use of technologies at the edge." 
The OCP is actively helping to drive this evolution of the edge-retail relationship. In April, US retailer Target joined the OCP as a platinum member, with the company's CIO, Mike McNamara illustrating the sheer scope of edge infrastructure that a big box brand like Target oversees. "We've got 2,000 stores and each is a mini data centre," he said. 
The OCP's experts agree that Target's exploration of open source hardware to support its edge computing needs is "a big indicator of how different industries are converging with similar requirements. Cloud computing is already helping the retail industry in many ways from reducing infrastructure, storage, and computing costs to enabling real-time access to operational and inventory data." Edge adoption in the retail sector, they continue, will unlock benefits including efficient inventory management, data security, deploying AI/ML applications at the store level for analysis and decision making, and improving the overall customer experience.  
A New Frontier for the Edge 
Edge computing has been a part of the retail sector for years. From security systems to inventory management, a certain degree of onsite compute has always been a part of the industry. Now, however, as retailers look to take advantage of the kind of higher-intensity, low latency solutions that are becoming available, they're looking for new ways to keep up with the demands placed upon their systems. 
From the OCP's perspective, the partnership with Target represents a golden opportunity to explore the ways in which the kinds of edge techniques which are usually applied to the cloud and telecom industries can be leveraged in this new frontier. "This edge environment presents a lot of opportunities and challenges. Smaller footprint, service requirements, security and cooling have all changed for a micro data centre, compared to traditional data centres," the OCP experts explain. "We are looking forward to having Target share their expertise and their unique requirements for large-scale retail with our community, and our community will also be sharing their challenges and solutions with Target and other retailers. This kind of collaboration and partnership is what OCP is all about.
"Target is committed to working with the OCP community to usher in a new era of Commodity Hardware designed for Enterprise workloads and improve the overall product portfolio for the enterprise and the edge."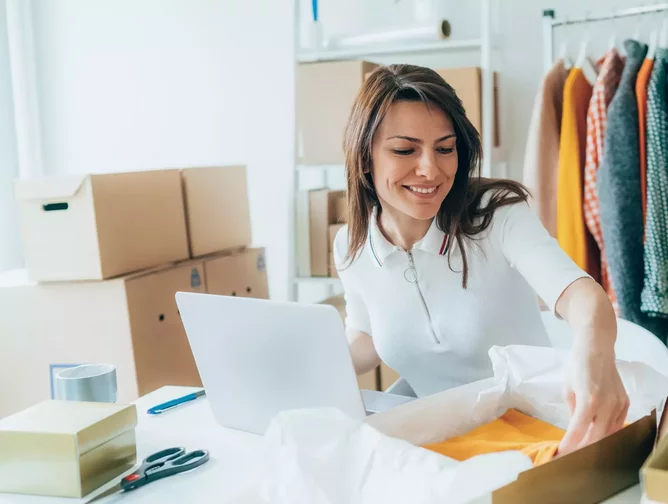 Virtualising Retail IT at the Edge 
The other benefit that retail deployments of edge computing can provide may be less flashy than AI-powered analytics or stores that use video-image-recognition to scan customers' items and charge their cards without them ever having to visit a register, but they're just as vital to helping retailers make their IT as efficient and reliable as possible. "Virtualisation has played an important role for retailers to consolidate their hardware into one piece of physical infrastructure. For example, POS (point of sale), network management, and firewalls are all in one virtualised unit. Space is money in retail, and every inch that computing devices occupy could be used to store or display inventory," the OCP experts explain. As Retailers move toward edge computing, they can increasingly reduce their operating expenses by virtualising their local IT requirements inside a single virtual machine that is gathered under a hypervisor and managed remotely. "This move toward the edge also addresses latency requirements for a more decentralised approach," the OCP experts add.
Target and the OCP 
Target joined the OCP as a platinum member in April 2021. 
"Working together and open sourcing is not new for Target. Many of the retailer's engineers have already been involved in various OCP Projects and we've seen tremendous value from their participation. Today's announcement further demonstrates Target's long-term commitment to advance and contribute to the open source community for the benefit of all" - Bill Carter, CTO for the Open Compute Project Foundation.
"We are very excited to join the OCP and partner with the community on new use cases for networking and edge computing. This type of open and increased collaboration will help us all create better technology that's purpose-built for enterprise needs" - Mike McNamara, CIO of Target.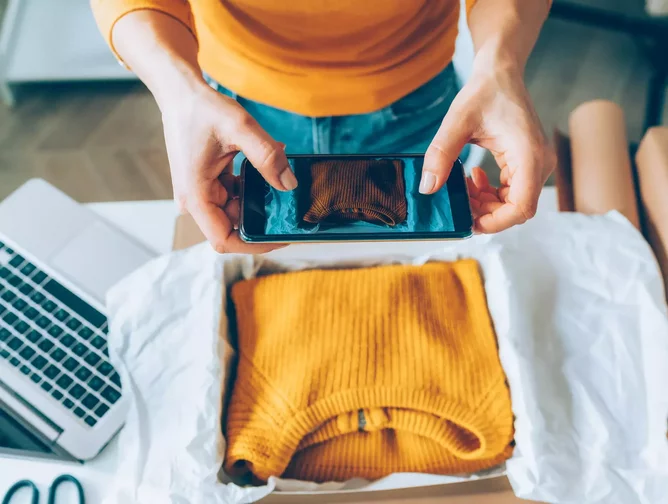 The Years to Come 
The global artificial intelligence in retail market is expected to grow at a CAGR of 34.4% from 2020 to reach $19.9bn by 2027. The potential for AI, ML, and powerful analytical tools to help retailers understand, connect with, and retain their customers can't be understated, and it looks increasingly like all that computing is going to happen closer and closer to the edge, where the customers are. 
The OCP believes that its role in the application of open source methodology to retail edge computing can only grow larger as this trend continues to gather steam. "We're confident more retailers and more enterprises across other segments will further engage in an open community such as OCP," the experts say, first through key projects in the retailer community, which will lead to the further development of more mature solutions conceived, tested, and deployed at the edge.