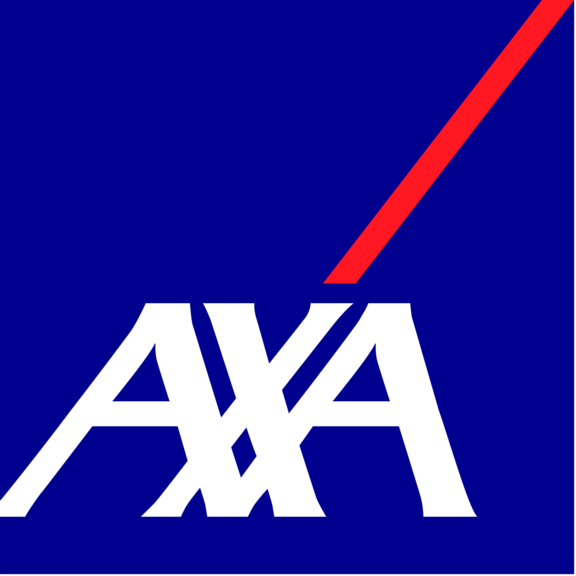 AXA Hong Kong & Macau (a member of AXA Group)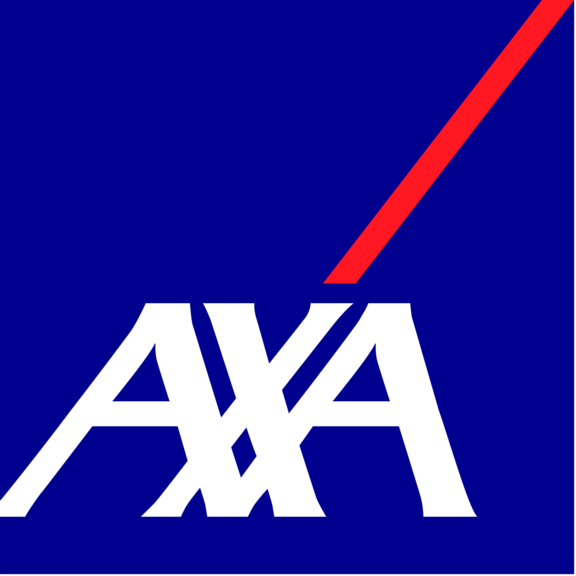 AXA Hong Kong and Macau is a member of the AXA Group, a leading global insurer with presence in 50 markets and serving 95 million customers worldwide. Our purpose is to act for human progress by protecting what matters.
As one of the most diversified insurers offering integrated solutions across Life, Health and General Insurance, our goal is to be the insurance and holistic wellness partner to the individuals, businesses and community we serve.
At the core of our service commitment is continuous product innovation and customer experience enrichment, which is achieved through actively listening to our customers and leveraging technology and digital transformation.
We embrace our responsibility to be a force for good to create shared value for our community. We are proud to be the first insurer in Hong Kong and Macau to address the important need of mental health through different products and services. For example, the Mind Charger function on our holistic wellness platform "AXA BetterMe", which is available via our mobile app Emma by AXA, is open to not just our customers, but the community at large. We will continue to foster social progress through our product offerings and community investment to support the sustainable development of Hong Kong and Macau.
Executives in AXA Hong Kong & Macau (a member of AXA Group)