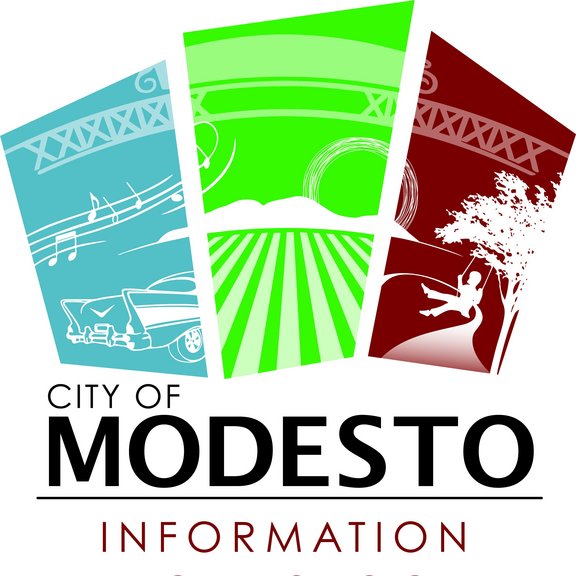 City of Modesto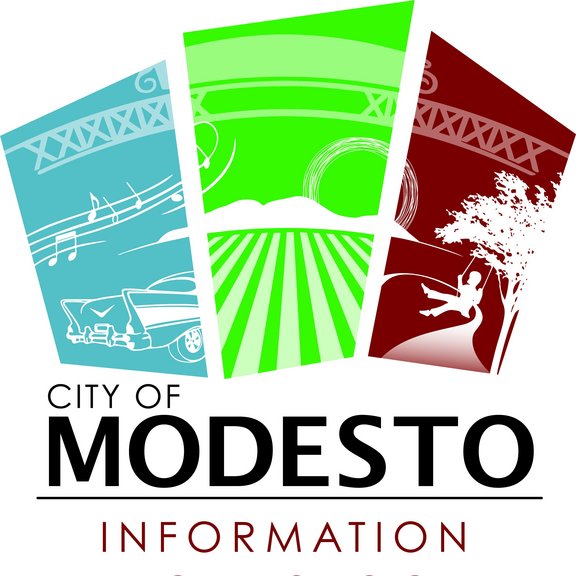 Modesto is the county seat and largest city of Stanislaus County, California, United States. With a population of 218,464 at the 2020 census, it is the 19th largest city in the state of California and forms part of the Sacramento-Stockton-Modesto Combined Statistical Area.
Modesto is located in the Central Valley, 68 miles (109 km) south of Sacramento and 90 miles (140 km) north of Fresno. Distances from other places include: 40 miles (64 km) north of Merced, California, 92 miles (148 km) east of San Francisco, 66 miles (106 km) west of Yosemite National Park, and 24 miles (39 km) south of Stockton.
The city is surrounded by rich farmland. Stanislaus County ranks sixth among California counties in farm production. It is home to Gallo Family Winery, the largest family-owned winery in the United States. Led by milk, almonds, chickens, walnuts, and corn silage, the county grossed nearly $3.1 billion in agricultural production in 2011. The farm-to-table movement plays a central role in Modesto living as in the Central Valley.
Executives in City of Modesto