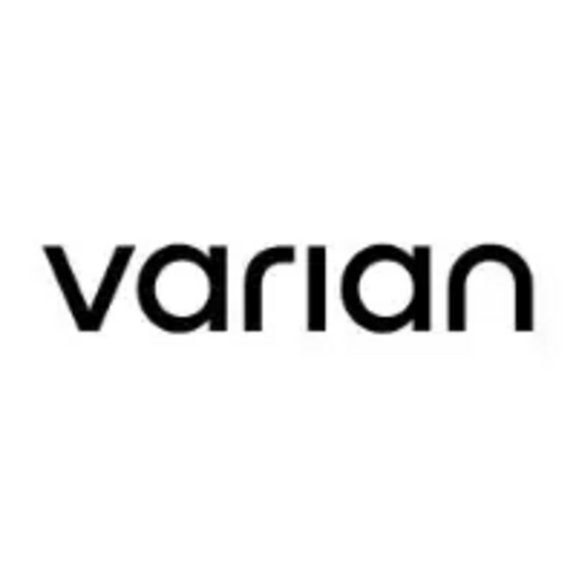 Varian Medical Systems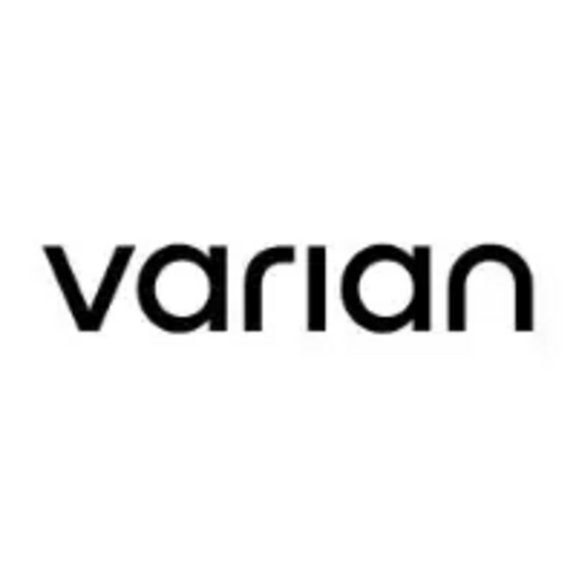 Imagine a world without fear of cancer. We do.
This vision drives everything we do. It inspires our mission: to combine the ingenuity of people with the power of data and technology to achieve new victories against cancer.
That means new ideas, new tools, and new hope.
Every day.
Executives in Varian Medical Systems