Data Centre Cooling: The Future is Liquid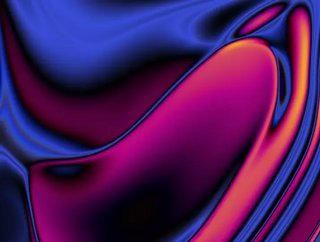 Joe Capes, CEO of LiquidStack, talks sustainability, rack density, and the role of two-phase immersion liquid cooling in the data centre of the future.
The rise of liquid cooling throughout the data centre industry is largely the rest of what Joe Capes, CEO of breakout liquid cooling firm LiquidStack, calls "a perfect storm." As demand for increasingly powerful, increasingly dense compute architectures rises throughout the industry - in support of growing artificial intelligence (AI), machine learning (ML) and high performance computing (HPC) adoption, the need for increasingly sustainable practice through reduced energy and water consumption is putting data centre operators in a seemingly impossible situation. 
"Cooling accounts for around 45% to 50% of an air-cooled data centre's energy consumption," says Capes. "And, for the most part, the data centre industry has wrung out every last drop of efficiency that can be found in air cooling." However, the compute power - and subsequent energy draw - of server components is still on the rise. Increasingly, the industry is waking up to the potential of liquid cooling to reconcile these two seemingly-mutually-exclusive trends.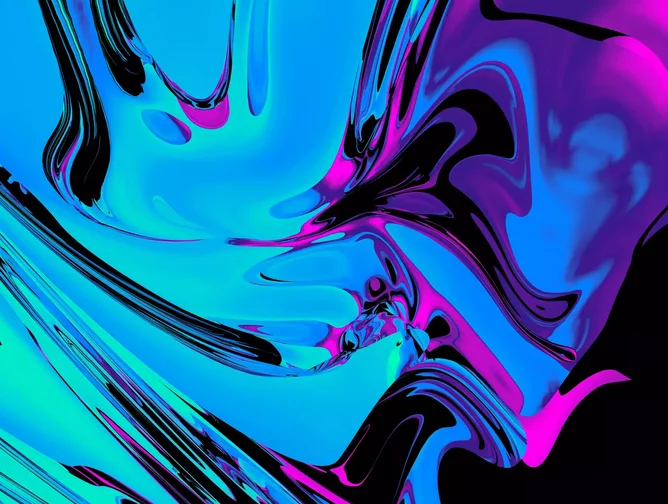 "Right now, there's a tremendous amount of investment happening in the cloud services and hyperscale communities into liquid cooling," says Capes. "The entire data centre and IT ecosystem is ramping up around two-phase immersion cooling." That fact puts LiquidStack in a potentially pivotal position. Fresh off the back of a $10mn Series A funding round, LiquidStack is mobilising its operations at speed, in order to "scale up our manufacturing capabilities and really build a global offering," says Capes. 
What is Liquid Immersion Cooling? 
Liquid immersion cooling is easily one of the most modern and potentially exciting forms of modern data centre cooling. Liquid, including water, is a far more efficient way to transfer heat than cold air - the traditional medium for cooling a data centre. Water cooled data centre racks have fantastic power efficiency, but the threat of damage from any water at all coming into direct contact with several hundred thousand dollars worth of computing equipment has prevented the technology from seeing much adoption. 
Liquid immersion cooling uses a dielectric coolant fluid rather than water to gather the heat from server components. Dielectric fluid, unlike water, can come into direct contact with electrical components (like CPU's, drives, memory, etc.) without causing damage and, in the case of companies like LiquidStack, transfers heat even more efficiently than water. 
The company's liquid cooling solutions (in a business context and also in the sense of the literal solutions it pumps across a piping hot server) claim to be able to provide a 4000 times higher heat transfer coefficient compared to air, 21 times more heat rejection per IT rack compared to air cooling, a 41% decrease in energy consumption compared to air cooling, and (this is the big selling point) a 26% higher capacity for cooling than any other form of liquid cooling on the market today.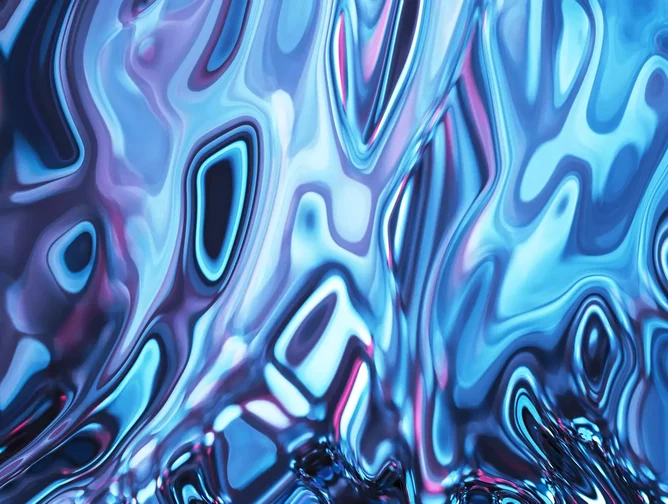 LiquidStack: From the Mine to the Hyperscale 
LiquidStack started out as Allied Control, a Bitcoin mining startup in a cramped office halfway up a Hong Kong high rise. The company's founder and CEO prior to Capes taking on the role, Kar-Wing Lau, had the ambitious goal in 2012 of starting up the first Bitcoin mine in Hong Kong. 
That goal, reflects Capes, faced no shortage of obstacles. "Hong Kong has an environment with high humidity, high electricity prices, and a high cost of real estate - it's a very vertical city," he explains. "So, when Allied Control came together, they knew it was going to be very challenging to build an efficient data centre - let alone a profitable Bitcoin mine - in Hong Kong." 
Lau knew that, for Allied Control to succeed, "they were going to have to do something different - and maybe something extreme - to make it work." He exhaustively researched cooling methods, from traditional HVAC air cooling to the early-phase liquid cooling solutions just starting to appear on the market, eventually settling on two-phase immersion liquid cooling for his fledgling company's first operation. The 500 kilowatt installation - Hong Kong's first ever crypto mine - came online later that year, followed up by Allied Control's second facility in 2014. The second site won multiple awards from the Hong Kong government and other agencies for being the most efficient data centre in all of Hong Kong. As a result, Allied Control was acquired in 2015 by Bitfury, one of the world's leading international crypto miners. 
Bitfury, Capes explains, "looked at it as a technology acquisition. They went in full-bore, building multiple sites using Allied Control's technology. They built a 40 MW site in the Republic of Georgia, and then a 120 MW site in Azerbaijan, which still stand as the largest liquid-cooled data centres anywhere in the world."  
He adds: "When Bitfury was deploying these sights around 2018, they were starting to see a lot of the same trends in the market that I was seeing personally. Machine learning, AI, higher chip power, higher chip density - it was all driving up energy consumption at the same time that the industry was starting to make real and meaningful investment into sustainability." 
Capes joined Bitfury in 2019, and has since overseen LiquidStack's spin-out into its own company, a move which "ultimately pivoted us out of the crypto industry and into data centres, high performance computing, and the edge." 
Free Cooling: Not Just for the Nordics Anymore 
"We use very high working fluid temperatures," Capes explains. "We actually cool fluid off the outside dry cooler plant at 48 C, and we return it to the dry coolers at 53 C. We're working on a project right now to drive those return temperatures all the way up to 60 C. At 53-60 C, you can do free cooling just about anywhere in the world. You can do free cooling in Hong Kong. You can free cool in Abu Dhabi."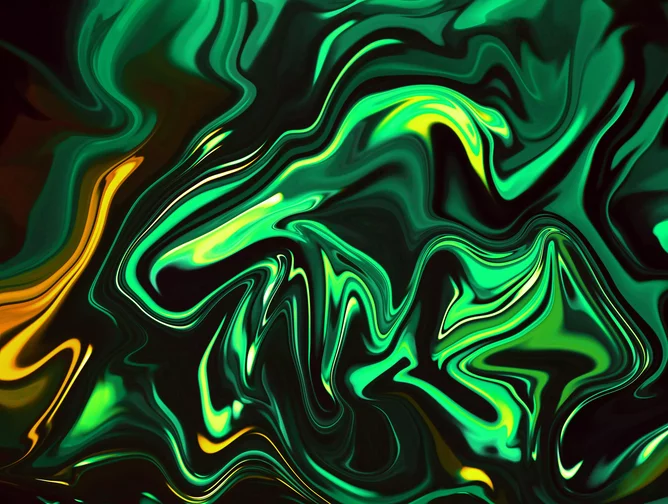 From the Hyperscale to the Edge: Hermetically Sealed and Hyper-Dense
Liquid cooling isn't just garnering attention among hyperscalers and HPC operators. Capes explains that, thanks to the sheer rack density that LiquidStack's solutions can be used to achieve, the company's DataTanks are also finding homes far away from the hyperscalers and public cloud providers, all the way at the network's edge. 
"The key with two-phase immersion is that you can very densely pack in the boards. In the data centres that we built with Bitfury, the boards are placed within just 2.5mm of one another," he enthuses. 
For edge data centres - which are being deployed just about everywhere, from mountaintops in Tibet to the Sagrada Familia in the heart of Barcelona - density is just part of the puzzle that LiquidStack's solutions can solve. "Modern IT gear actually has a pretty wide tolerance for temperature and humidity variation. What servers don't like is a rapid swing in humidity or temperature," says Capes.  "The fact that our systems are hermetically sealed also gets us really excited about edge computing, particularly as we start to see more and more computing happening at the edge. Data centres now are being put in places where you don't usually expect to see them, like urban centres or regional locations." 
LiquidStack has been conducting a number of trials in Asia with Japanese automaker Toyota, which is exploring the potential of micro-scale edge data centres to support the development of autonomous vehicles. "They're looking at autonomous vehicles where you have very dense compute applications onboard the vehicle itself, but the need for those vehicles to communicate with data centres or even other vehicles in their immediate vicinity is such that the communication needs to happen with very low latency," Capes explains. "If you're in the countryside in an autonomous vehicle in a city several hundred miles away to tell your car what to do, that's not very practical." 
Hermetically sealed, hyper-dense (a 500 kilowatt micro data centre can achieve densities of about 10 kilowatts per rack; LiquidStack's DataTanks have achieved densities of more than 250 kilowatts per tank) edge data centres have tremendous potential to support the development of the edge computing infrastructure needed to support real development of IoT, 5G and autonomous vehicle applications.