Host in Ireland mobilises the DC community to save the bees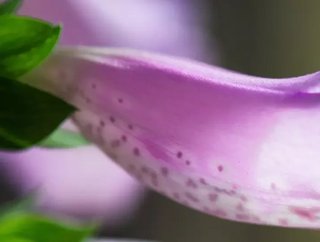 Host in Ireland's DCs for Bees programme has launched "Orchards in the Community", pledging to establish more than 1,000 orchards throughout the country.
The DCs for Bees programme - an initiative of the Irish data centre industry advocacy group Host in Ireland - has mobilised the country's data centre community to launch the "Orchards in the Community" project, following the recent launch of its Pollinator Plan (a 40+ step roadmap for data centre operators looking to embrace more pollinator-friendly practices at their sites and in their communities). 
The initiative sees more than 50 organisations throughout the Irish data centre community, including Equinix, CyrusOne, and Keppel Data Centres, come together to plant more than 1,000 orchards across Ireland. 
Orchards can represent essential habitats for bees and other pollinators. They support a diverse array of flora and fauna - especially the 99 species of bees native to or established in Ireland, of which 30% are facing extinction. The natural life cycle of fruit trees provides food sources for pollinators and other species throughout the year. 
There's plenty of discussion about what the data centre of the future will look like. Usually, these discussions revolve around liquid cooling, intelligent power management, and even quantum high performance computing hardware. Given the amount of real estate that data centres occupy across the world, it's also important that discussions take place about how these external spaces can not only minimise their impact on the surrounding environment, but actively become a benefit to local biodiversity. 
In an interview with Data Centre Magazine, Garry Connolly, the Founder and President of Host in Ireland, explained that, while the DCs for Bees program has had a great deal of success in getting data centre operators to take on-site steps, like rewilding green spaces, planting wildflower meadows, and installing bee hotels, as well as working within local communities, DCs for Bees wants to see its impact extend beyond the Dublin area. 
"Sure, we can alter the physical footprint of these massive data centres in Dublin (because that's where they all are), but what about outside of Dublin? What about outside of Frankfurt, or Amsterdam, or any other data centre hub? We need to go bigger," - 

Garry Connolly

, Host in Ireland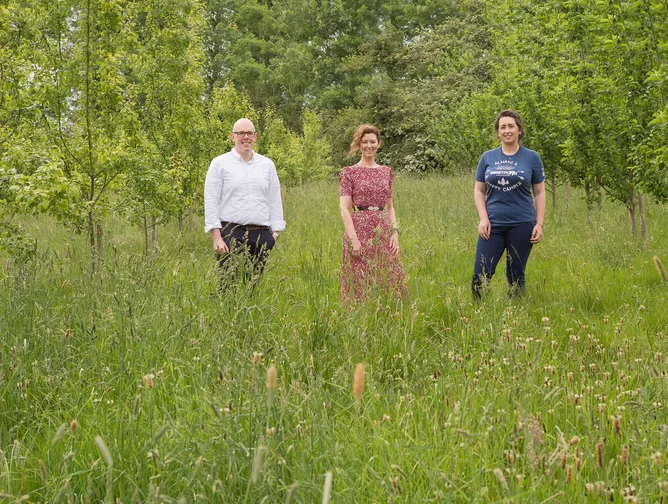 In partnership with Ireland's National Biodiversity Data Centre, DCs for Bees and its partners will plant the proposed orchards throughout the country during the 2021-2022 planting season. Connolly also explains that, by planting such a large number of pollinator-friendly trees in a single season, DCs for Bees is also contributing significantly to the world being done by the National Biodiversity Data Centre to track and monitor bee populations throughout the country. 
A spokesperson for Host in Ireland added on Wednesday that Orchards in the Community will be "the first project to enable tracking of pollination service, a key piece of the puzzle in measuring the health of pollinators in Ireland." 
The 1000+ orchards being planted over the coming year will be located across a diverse array of sites. Some are being placed on data centre campuses - which otherwise represent large areas of real estate with a potentially negligible-or-worse ecological impact - or in public spaces. "Some are utilising the orchards on their campuses to enable employees to be more active in saving Ireland's pollinators and others are placing them in spaces for the public to enjoy," said Host in Ireland. 
"Success through collaboration has always been front and centre in who and what Host in Ireland stands for," said Garry Connolly, founder of Host in Ireland. "DCs for Bees has been created to raise awareness and take action to reverse the dramatic decline in Ireland's pollinators. 'Orchards in the Community' gives our partners yet another opportunity to collaborate within their local communities and actively assist in the reverse of the decline of Ireland's pollinators."