Record nordic temperatures threaten free cooling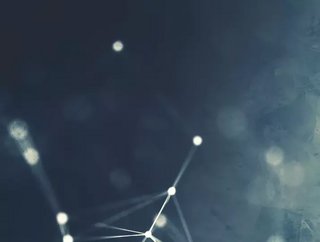 As climate change causes record high after record high, nordic data centres relying on free cooling are starting to feel the heat.
Lapland recently recorded its hottest day for more than a century, hitting 33.6 degrees Celsius, earlier this week. Across the entire Nordic region, dangerous temperature spikes as the result of climate change have put Scandinavia on track for its hottest summer in history - at least until next year. 
Beyond the obvious implications that are frankly too depressing to go into in detail, the trend could have worrying implications for the region's data centre industry. 
Leading cooling equipment provider Aggreko has warned that the recent spike in temperatures has re-emphasised the need for greater control of conditions in data centres' indirect free cooling processes if facilities are to avoid corrosion issues. 
Due to (typically) low ambient temperatures more or less year-round, data centre operators throughout the nordics proportionally make the most use of free air cooling of any region on earth. Due to the favourable climate, data centre operators in the region can use free cooling for as much as 95% of the year. It's that 5% that can cause problems across a number of areas, from PUE to equipment durability. 
However, if those ambient temperatures continue to rise, these operators could face a whole new host of issues as the percentage of the year when they can use free cooling dwindles like… like a… I don't know, I'm sure there's a pertinent visual metaphor I could be using but I just can't put my finger on it.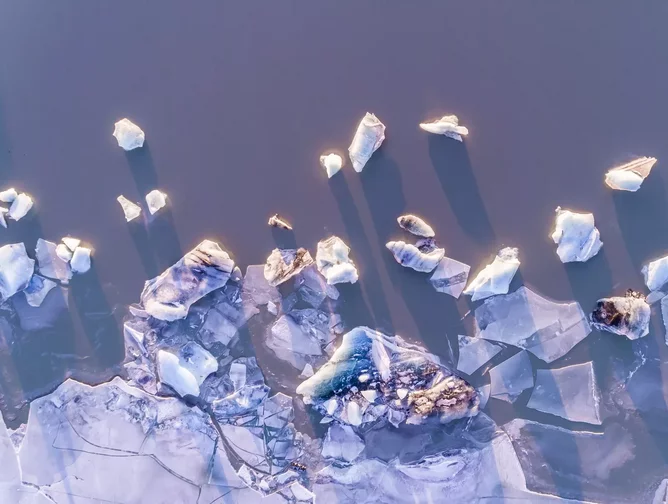 "Data centres are instrumental to modern life, so it is absolutely vital that the conditions within facilities are tightly controlled and disruption avoided at all costs," said Greger Ruud, Sector Development Manager for Nordic Data Centres at Aggreko. 
He added: "However, the recent heat waves reported in Sweden and Finland could affect the data centre environment, and lead to issues with components such as electrical distribution systems, which must be kept dry and within a certain temperature." 
Because the ambient air being used for free cooling is warmer than usual, Ruud continued, there's a good chance that it "could therefore carry more moisture than usual."  
Considering that the filtration process can already add as much as four degrees to this air before entering the data centre, Ruud stressed that owners and operators need to be aware of this pressing issue. "Not addressing this concern may result in long-term damage that could affect facility performance and lead to voided warranties, which are clearly situations that must be avoided," he concluded.