2020 Data Centre trends you need to know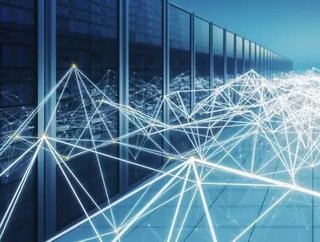 Data Centers are an ever changing technology, they have significantly changed over the past years and are set to change again in the future...
Data centres have changed rapidly over the past 10-15 years, and would be unrecognisable today. Their transformation is not slowing down either and most data centres as we know them today will have shut down by 2025.
So what can we expect the futuristic data centres to look like and what trends can we expect to see?
Hybrid Data Centres
Hybrid data centres are comprised of a mixture of computing and storage environments. Put simply they will be able to offer a centralised cloud system, providing power and storage to any business. This mixture of physical data centres and private and/or public clouds means that any business will be able to adapt and change quickly in the turbulent market. 
Added Security
Seeing as hybrid data centres can be extremely complex, the importance of security has elevated. Technologies such as firewalls and micro-segmented services are becoming increasingly important in the data centre industry. 
However, the unprecedented times brought about by COVID-19 have also called for an increased level in security. As most companies switched to online platforms, allowing employees to work from home, the level of cyber security threats rose to an all time high. 
According to the 2020 Vulnerability and Threat Trends Report by Sky Box Security, the level of ransomware and security threats more than doubled at the beginning of the global pandemic. 
Colocation
Colocation centres or 'carrier hotels' are data centres where space and equipment, among other things, are available to rent out. The idea of renting space at another company's data centre may have once seemed absurd. However, recently, this trend has become increasingly popular.
These centres boast many benefits for organisations that are willing to use them. The cost of renting out space at a colocation centre is astronomically lower than the cost of buying your own facility. 
Another added advantage is the need for less staff. Most technical issues will be dealt with by on site hired staff, giving renting organisations one less issue to worry about. Companies have the choice of where they geographically want to rent spaces, making them as close as possible to the organisation's base. 
The future of data centres seems bright, especially with the ever growing push for companies and services to solely work remotely and online. These are just some of the trends at the forefront of the data centre industry in 2020. But things are sure to change as digital platforms and technologies progress.