atNorth appoints Duke Aschan as Sales Director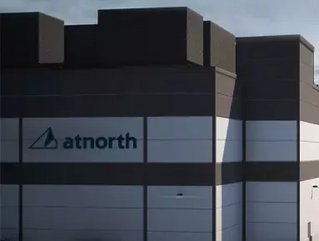 Data centre company atNorth has appointed Duke Aschan as its new Sales Director, strengthening its presence in the Nordics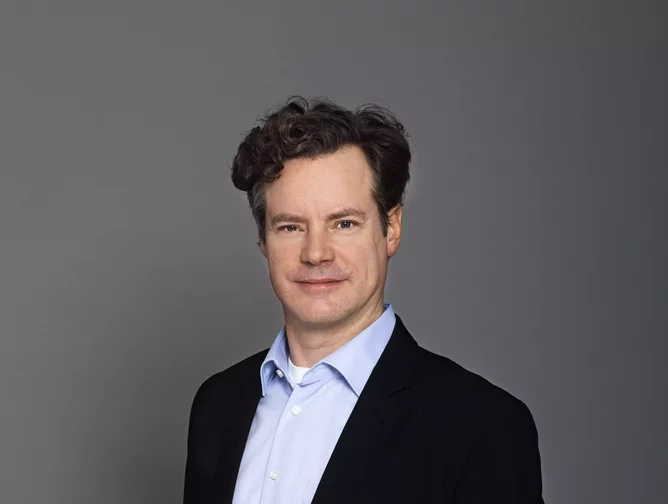 Colocation provider atNorth has appointed Duke Aschan as Sales Director to oversee markets in the Nordics, focusing on Sweden and Finland. He will strengthen the Nordic sales team headed by Nordic Sales Director Stefan Jofors-aTribe. 
Duke Aschan is an industry veteran, and before joining atNorth, he held a position as Sales Director at Interxion Digital Realty."With Duke on our team and the recently announced expansion of our Swedish data centre site, we are fully equipped to meet market demand. Duke's vast experience in providing data centre solutions will help fulfil high customer demands covering the whole spectrum from performance to security and legal requirements" says Stefan Jofors-aTribe. 
"I am genuinely excited to be joining such an entrepreneurial spirited firm with a true focus on next-generation high-density data centre operations. atNorth has a unique position in the market combining the latest technologies to give the world more computing power, with the least possible climate impact" says Duke Aschan. 
Recently, atNorth announced that the construction of the continued buildout of the Stockholm data centre is now underway, adding three more data halls and 2750 square meters to the existing building to be online in the second half of 2022.  The first phase of the Stockholm-based atNorth site will be in operation during Q1 2022.