AWS building 27 MW data centre campus in Swindon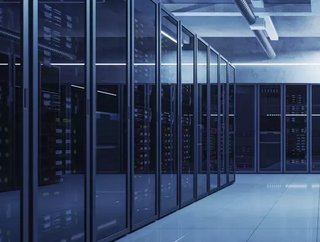 Amazing Web Services is taking over a 27 MW facility previously occupied by Hewlett Packard. 
The local borough council for Swindon in the UK has reportedly approved an application filed by Amazon Web Services (AWS) to develop a new data centre facility on the site of the now decommissioned Burderop Hospital. 
The original application for the project was filed in April of 2021 and will see AWS construct a four-hall data centre on the site, which was previously occupied by Hewlett Packard (HP). HP had operated two data centres on the site from the 1990s up until 2020 when the facilities were decommissioned.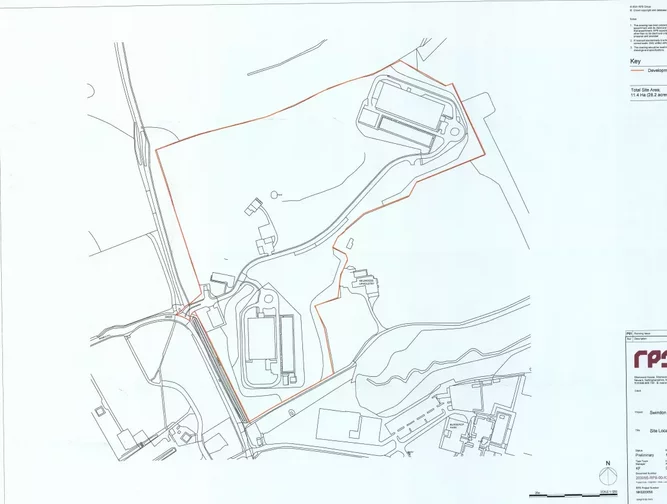 AWS's proposed project would demolish the two existing data centre buildings and replace them with a single data centre building equipped with N+1 power redundancy and 10 3 MW diesel backup generators, which is how Data Center Dynamics was able to determine the site's evenual critical IT load. 
The project application was made through a company called Mullhaven Properties by a Mr Jonathan Smith, who is listed as an employee of RPS. The approval documents signed on August 17 detail Amazon Data Services (AWS' UK subsidiary) as one of the parties. The application was signed by Iain Gavin, who is director of AWS' European operations.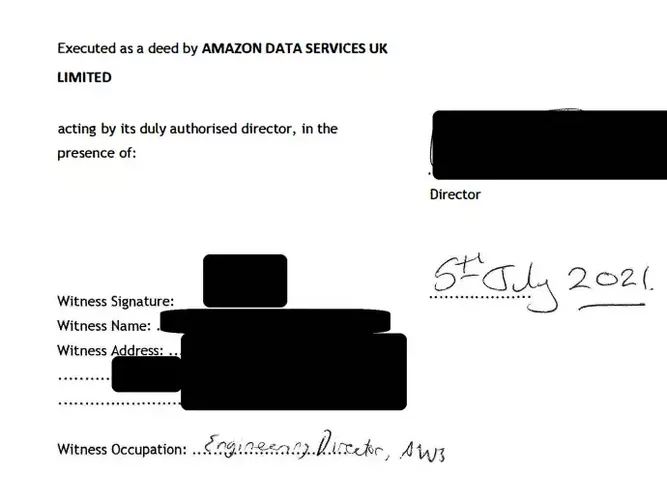 Due to the site's status as an area of outstanding natural beauty, AWS is also chipping in a lump sum of £120,000 to the local council to pay for "off-site ecological and biodiversity mitigation" within the local area. AWS is also paying £15,000 towards the maintenance of local roads - likely due to the increased strain that prolonged construction works will have on the area. 
The approval documents signed earlier this month (August 9) note, among other things, that AWS has three years in which to begin construction of the site, as well as the fact that the company must erect a shield of trees around the site before construction work can begin.