Cloud & 5G LIVE: Mark Cooper VP Edge Strategy, AtlasEdge
With Cloud & 5G LIVE just weeks away, we take a look at some of the speakers at the event. Here is Mark Cooper, VP Edge Strategy, AtlasEdge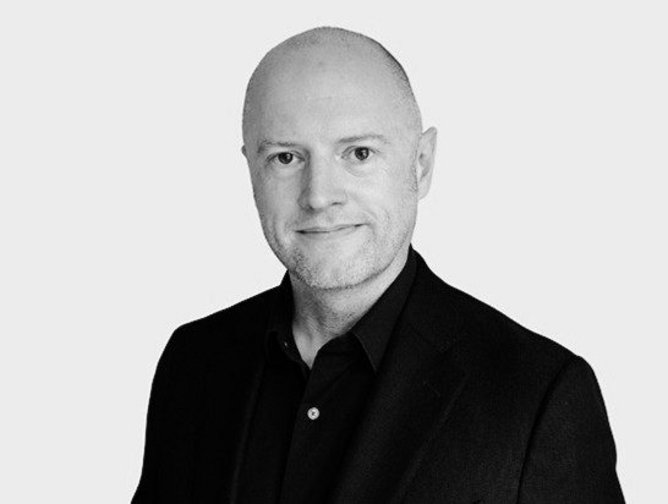 AtlasEdge is a European data centre operator and provider led by Chief Executive Officer Giuliano Di Vitantonio. The company has an expanding portfolio of more than 100 sites across the continent. AtlasEdge's facilities are physically located on the 'edge' of the network in the countries we serve – creating a bold new market for customers across all sectors. We believe the edge is where the next wave of innovation happens and will empower a sustainable digital society.
So far this year, AtlasEdge has made several announcements, including its acquisition of Cornelius House in Leeds in early February. Speaking at the time of the news, Di Vitantonio said: "We are very pleased to have acquired this data centre, adding an important location to our portfolio in the UK. The Leeds site is uniquely positioned to act as a regional aggregation hub and will ensure AtlasEdge's distributed and highly connected footprint can support the next wave of growth in digital infrastructure for the surrounding area."
Mark Cooper, Vice President of Edge Strategy at AtlasEdge to present at Cloud & 5G LIVE, part of Tech LIVE London
AtlasEdge's Vice President of Edge Strategy, Mark Cooper, will be attending Cloud & 5G LIVE, a hybrid event part of Tech LIVE London, which is hosted by BizClik Media Group at Tobacco Dock, London. The event takes place from 23rd to 24th June.
As part of his role, Cooper oversees GTM strategy and engagement with customers to drive product innovation and the development of new strategic partnerships and initiatives.
He has spent the last 30 years in the internet networking business, for both data centres and network service providers. Before AtlasEdge, Cooper was Director of Interconnection Strategy and Development at Interxion and prior to that, EVP Europe at Megaport.
His presentation will look at the myths of edge compute, separating fact from fiction. Edge is one of the most hotly discussed topics and there are a lot of misconceptions around what edge computing currently is and what it has the potential to become in the coming years.
Join global business leaders and experts at Cyber LIVE, held at Tobacco Dock, London, 23-24 June 2022. Register to attend today! Click here to learn more.