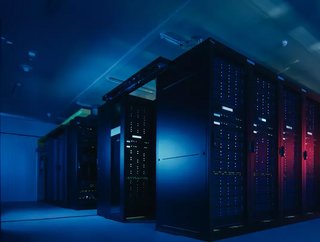 We profile Chinese data centre provider, Chayora, taking a look at what it offers and its leadership team
Chayora is a world-class infrastructure developer based in Hong Kong with a primary focus on building Data Center platforms in China. Chayora enables international online companies to effectively access the vast and rapidly developing Chinese market. It provides the fastest, most reliable and assured route to your business engagement in China.
Chayora is also developing a series of hyperscale, fully licensed data centre campuses in key locations across China. They will initially be developed in Tianjin to serve the greater Beijing and northern provinces, as well as Shanghai to serve the eastern provinces. 
Future comparable scale campuses will follow in key southern and central locations.  On each campus a range of solutions are offered; Powered Land, Build-to-Suit, Assured Scalability and Wholesale Colocation.  In parallel, further smaller data centers are being progressed in Shanghai and in further customer-specified locations.
All Chayora sites have fully provisioned power from the grid and renewable sources and are fibre-connected to world-­class standards – ready for data centre construction and immediate connection to the domestic internet. Environmental sustainability and community stakeholder respect matters in all developments. Chayora's commitment is to uphold best practices on all its sites.
Chayora's management and vision 
The company's management team brings together extensive expertise across China and the wider Asian markets with exceptional in-China relationships, real estate & data center development, construction and operation skills. We have been involved in more than 100 data centre developments with many of the world's largest financial, technology, and industrial corporations and governments,
Our vision is to be the trusted digital infrastructure partner, delivering large, scalable high-performance data centre campuses in China supporting efficient, high-value access to the Chinese digital economy. 
The data centre company's leadership team is led by CEO Oliver Jones. Other members of the team include Jonathan Berney as COO; Steven Cao as Chairman of Chayora China; Teresa Chi as CFO; and Richard Price Non-Executive Director.