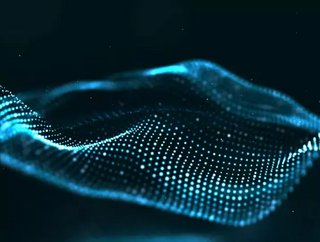 Industry experts from IBM and CyrusOne reflect on the lessons COVID-19 can teach about the future of the data centre industry.
The modern data centre is a marvel of engineering, shaped by decades of changing supply, demand and regulation. Step inside a hyperscale public cloud data centre today and you'll find yourself in a very different world from the in-house, on-premises enterprise data centres of just a few years ago. Everything, from cooling to power, has been altered by trends like the shift to public cloud, the growth of the edge and IoT, and the increasingly critical need for more sustainable design principles. 
In the data centre industry, change is the only constant. As the result of shifting global trends, the data centre of tomorrow will be just as different from the data centre of today as facilities in 2021 are from those built in 2011. "Data centres are changing," says Matt Pullen, EVP and Managing Director for Europe at CyrusOne, "from the prioritisation of sustainability to the dramatic increase in data usage and growing demand for cloud services.
"We're at a crossroads, with many challenges and opportunities facing the industry as we know it, and the conversations and actions being had and made today ultimately shaping the data centre of tomorrow."

- Matt Pullen, CyrusOne
As the COVID-19 pandemic wears on, the abrupt and often painful effects of the crisis may at least provide a blueprint for the long-term evolution of the data centre industry, and provide some interesting clues about the direction in which the industry is headed.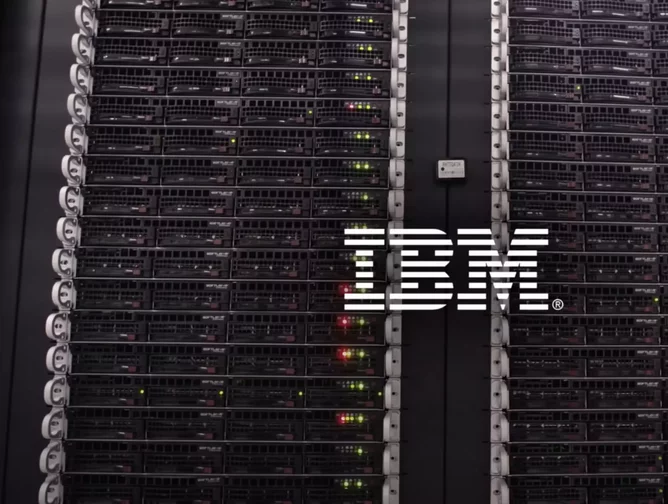 COVID-19: a Shock to the System 
The impact of the COVID-19 pandemic on the data centre industry was almost immediate. "The pandemic forced companies to embrace digitisation in a way many hadn't before, demand for digital services grew and we observed a surge from enterprise adoption of the cloud," Pullen explains. "As such, hyperscalers started to draw down on their reservations to manage the increased demand," as well as consolidating their supplier networks to support more tailored solutions to unique problems. Pullen stresses that, as the repercussions of the pandemic continue to affect the global digital economy - and by extension the data centre industry - "we need to be agile and flexible to meet future challenges." 
The data centre of the future needs to arrive a lot sooner than anticipated in order to meet the skyrocketing demand for everything from digital infrastructure to streaming services. Pullen urges that "COVID-19 has seen businesses digitally transforming in a way we've not seen previously, implementing more technology-based services and relying on the cloud more than ever before. Whilst the industry was well equipped to handle this increase in activity during the current pandemic, it's important for data centres of the future to remain flexible and keep potential future global events in mind." 
The Data Centre of the Future is a Green Machine 
"Sustainability will play a huge part in shaping what the data centre of the future looks like," says Pullen. CyrusOne itself is on track for carbon neutrality across all its facilities by 2040, and plans to hit that goal a decade early in Europe. Even as demand rises steeply, the need for sustainable data centre design that reduces carbon emissions and water usage is rising with it. 
"As an industry, we consume large amounts of energy worldwide, and recognise our responsibility to reduce the environmental impact that our facilities create and provide solutions compatible with a sustainable future," Pullen adds. "Several of our new development sites, such as Dublin I and Amsterdam I, now have biodiversity and landscaping plans including native planting, wetland areas and wildflower meadows to create natural habitats and food sources for pollinators."   
The Birth of the Automated Data Centre 
One of the big repercussions of the COVID-19 pandemic for the industry was an immediate reduction in the number of available onside staff. While some countries - like Germany - quickly moved to recognise data centres as critical pieces of infrastructure, akin to power plants or waste treatment facilities, operators in many countries were forced to cope with fewer onsite staff working longer hours. "People have been working incredibly hard now for a long time, on longer hours and extended shifts," says Pullen. "As it relates to development, restricted movement across the globe naturally led to some supply chain issues and challenges delivering at pace, owing to reduced volumes of workers able to coexist on site at any one time." 
These challenges may actually come to be viewed in hindsight as a dry run for a problem that's looming over the industry like Hokusai's Great Wave: The Silver Tsunami. Coined by an Uptime Institute report from January, the term refers to an alarming trend which is seeing a large number of data centre industry employees with specialised skill sets all due to reach retirement age at around the same time, without enough staff to even come close to replacing them. The industry's skill shortage has already been a serious pain point for operators for several years, with more than half of the respondents to the Uptime Institute's 2018 staffing survey reporting that they were having trouble finding and retaining qualified staff. 
One solution to this issue may point towards a new kind of data centre: the fully - or near-fully automated facility. 
Thomas Harrer, CTO of IBM Technology EMEA's Server and Storage division, is a big believer in automation's ability to help data centre operators overcome challenges like these.
"When data centres have the right infrastructure, automation can really help them to thrive,"

- Thomas Harrer, IBM Technology EMEA
"At IBM we've found that, in a typical IT environment, AI based operations automation can reduce the response to events and incidents significantly in the data centre, for example from five hours to 15 minutes and from 10 persons involved to only one." Successfully integrating automation and AI into more and more aspects of a modern data centre "is not without its challenges," Harrer adds. But, "once these challenges are overcome, businesses will start to reap the benefits from data centre automation," and one of the most important benefits could be keeping the lights on when, in many senses, nobody's home. 
Back in 2016, researchers at the University of Pisa (also featured in this month's issue) predicted that a world which is saturated with hyperscale data centres would need to be a fully automated one - if operators expect to have any hope of managing the sheer number of issues that such large facilities generate on a daily basis. This, mind you, was released before the effects of the industry-wide skill shortage and the rapid acceleration of global digital transformations due to COVID-19 were even a blip on the radar. 
The Lights-Out Data Centre 
A lights-out data centre is a fully-automated facility that requires no onsite staff and little to no remote oversight. The term was coined by a science fiction author (probably best-known for Do Androids Dream of Electric Sheep? and The Man in the High Castle) Philip K. Dick. In his 1955 story, Autofac, Dick writes of automated factories, and machines making machines. The idea of a lights-out facility has grown more and more prominent - particularly in the manufacturing sector - over the past few decades and could soon make another leap, just as it did from science fiction to flashy prototype, to the accepted norm in the modern data centre.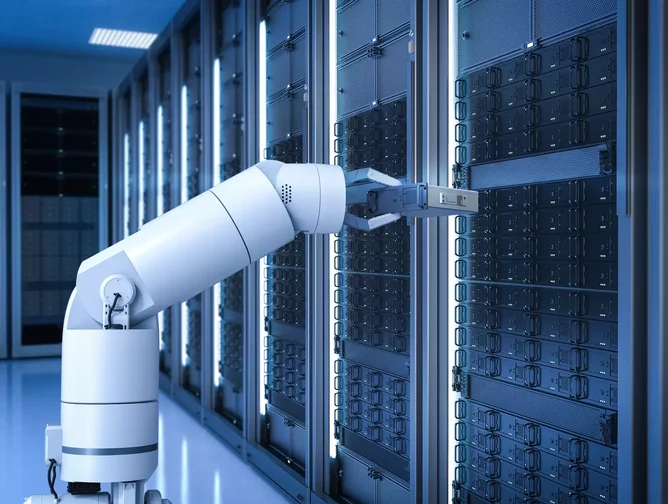 Today, the idea of a lights-out data centre is getting more common, but the phenomenon is mostly constrained to smaller edge facilities. Using a combination of software to automate the digital aspects of a facility and robots (like the repurposed Roombas that IBM started using back in 2013 to monitor temperature in its racks) may paint an accurate picture of data centre design and operation by the start of the next decade.