DC BLOX: first TCCF Certificate for Multi-Tenant Data Centre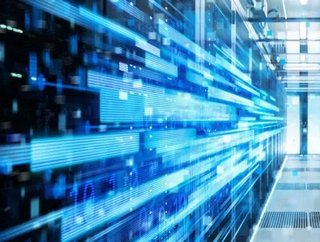 DC BLOXs multi-tenant facility is the first in Alabama to be awarded the Tier III Certification of Constructed Facility (TCCF) from the Uptime Institute...
The uptime institute has awarded the first multi-tenant data centre in Alabama with the TCCF Certification. The facility, located in Birmingham, has been awarded the TCCF Certification after completion of live system demonstrations. The award is based on mechanical and facility criteria defined by the Uptime Institute, a global authority in data centre operations and design.  
Christopher Brown, Chief Technical Officer at the Uptime Institute said "We congratulate DC BLOX on their achievement. The Tier Certification of Constructed Facility Certification ensures that the facility has been constructed as designed, capable of meeting the defined availability requirements. The Tier III TCCF award is concurrently maintainable, requiring no shutdowns when equipment needs maintenance or replacements and no impact to IT operations. Additionally, we applaud DC BLOX's strategic position of locating in underserved markets in the Southeast."
Upon receiving the certification, Mark Masi, Chief Operating Officer of DC BLOX stated, "We're thrilled to achieve Uptime Institute's Tier III TCCF certification, which supports our core commitment to serving locally as a trusted data center partner in the Southeast. In the past, businesses located in smaller cities or underserved markets have had a difficult choice to make: either they commit to long drives to colocation data centers in major cities, settle for less reliable local facilities or build their own data centers. We're proud to offer organizations a secure, reliable data center option locally to help them focus their resources and accelerate their growth."
Who are DC BLOX?
DC BLOX provides multi-tenant data centres that deliver infrastructure which is important to powering the digital business landscape. These world class facilities are connected by a high-capacity, high-speed fibre optic private network, meaning that customers can continue to innovate and grow with local data centres. 
They are dedicated to providing their customers with reliable, world-class facilities and markets that previously did not have access to critical solutions with high end connectivity services. All of their data centres are strategically located areas with underserved markets, helping to support and meet the needs of local businesses, content and service providers and government entities.