DCI commits to 8 MW, high-security data centre in Adelaide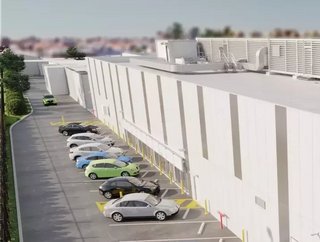 The ADL03 data centre will be DCI's second Tier III cloud edge colocation facility in the city. 
DCI Data Centres (DCI) is expanding its footprint in Southern Australia with a new AU$100mn facility in Adelaide. The facility is the latest in a string of announcements by the company as it strengthens its position in Australia's burgeoning cloud market. 
The company, which is owned by global asset management firm Brookfield, is already building its second Adelaide data centre, a $70mn Tier III facility called ADL02 located in Kidman Park. As construction gets underway on ADL02, DCI has purchased the necessary land for ADL03, which will deliver 8 MW of highly-secure cloud storage capacity when operational - double the IT load of ADL02.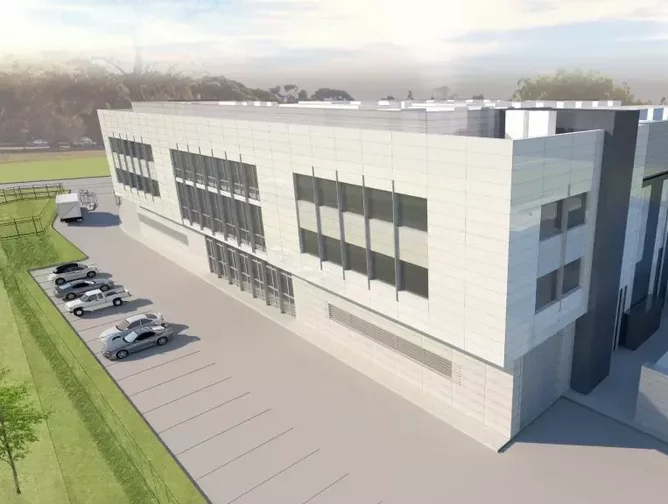 Both data centres are placing a high degree of emphasis on cyber and physical security in order to target the patronage of the Australian defence department, as well as other branches of the government. 
"ADL02 is the first of its kind in South Australia. We have committed $70 million to this facility which will provide mission-critical support to some of the State's priority growth sectors, offering the highest levels of security so they can conduct business with certainty, using local infrastructure," said Malcolm Roe, DCI's Chief Executive Officer for Australia and New Zealand. 
He added: "South Australia has been successful in attracting global defence, space, high-tech and creative industries. In fact, this state is home to the nation's defence industrial complex – a world class precinct. Industries like Defence go hand in hand with digital infrastructure, which in turn makes this state a critical data centre region and supports a thriving digital infrastructure ecosystem."
So far, beyond its final IT capacity, details of ADL03's power, cooling, and floor space have yet to be revealed, although DCI says that more information will be forthcoming in the next few months. If the site uses similar design practices to ADL02, however, it's likely to employ waterless cooling technology, and have a PUE of around 1.25. 
Earlier this year, DCI also announced plans for a major hyperscale build in Sydney, a 36 MW facility with an estimated cost of around $400mn.