DCX, Submer, and others lead liquid cooling market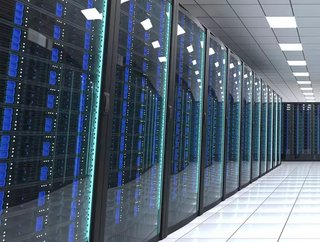 European companies such as DCX, Schneider Electric, and Submer, are leading the market for data centre liquid cooling, according to a new report.
A report released by Reportlinker has revealed that when it comes to liquid cooling in data centres, Europe is ahead of its competitors. The report focuses on several factors including data centre types and solutions, the end-use industry, government initiatives, market trends, and patent analysis. 
Key market players 
Highlighted in the report are the key players making the biggest impact on the market. These include Aquila Group, Asetek, Inc., Aspen Systems Inc., Asperitas, Chilldyne, Inc., Cooler Master Co., Ltd., CoolIt Systems, DCX The Liquid Cooling Company, ExaScaler Inc., Fujitsu, International Business Machines Corporation, Schneider Electric, Submer, 3M, and Royal Dutch Shell plc.
These companies were selected for the report based on a selective pool of players, mainly Tier 1 (which holds 50-60% of the market) and mid-segment players, which comprise a 30-40% share. The selection also includes small & emerging companies which hold a 10-20% share in the market based on various factors such as product portfolio, annual revenues, market penetration, research, and development initiatives, along with a domestic and international presence in the industry.
Aside from Europe, the report also includes companies from the U.S., Canada, Mexico, China, Japan, Singapore, South Korea, The Netherlands, and Switzerland. However, DCX, Submer, and Schneider Electric are three of the most prominent companies in the market, all of which are based in Europe. 
DCX, "the liquid cooling company" 
DCX has a portfolio of liquid cooling solutions for the IT and telco infrastructure industries. One such solution is its next-generation Direct Liquid Cooling (DLC) system. According to the company, the system is designed specifically to eliminate all the risks associated with standard water cooling while providing a flexible and open solution – easy to apply and customer configurable. Thanks to patented leak-proof design based on Chilldyne negative pressure system, PushToLock quick disconnect ports, and other features, it can cool any server, regardless of make or model – and deliver up to 20% more computing power.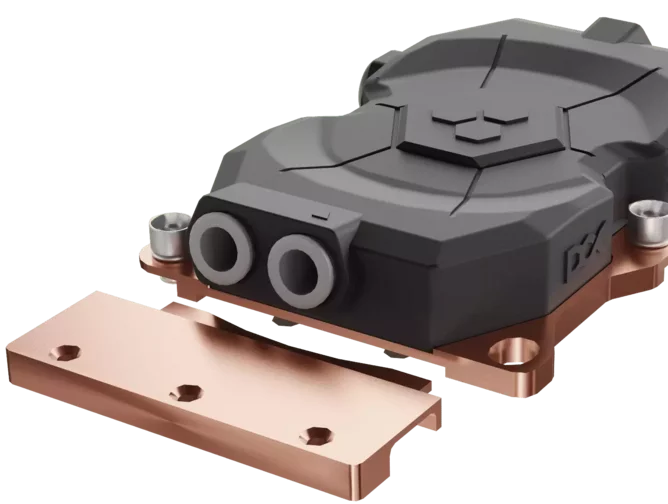 In addition, the system can be disassembled and reused in other servers in the future, ordering is easy as purchasing any third-party component, and installation of modules is as easy as installation of an additional PCI card, DCX claims. 
Schneider Electric 
Based in France, Schneider Electric, much like DCX, also offers liquid cooling solutions. In June this year, it even announced an industry-first, all-in-one liquid-cooled Estruxure modular data centre, further demonstrating its commitment to the liquid-cooling market. 
As part of the EcoStruxure Modular Data Centers range, the company claims that the Liquid-Cooled All-In-One prefabricated module delivers a "fast, flexible and predictable solution", offering the same quality and functionality as a traditional, stick-built facility. It enables new data centre capacity to be designed, built, and installed in a fraction of the time taken to acquire and develop traditional data centre environments. According to Schneider Electric, all equipment is factory-installed and tested to provide resilient and predictable performance with decreased risk from day one.
Submer
Submer also provides a range of liquid cooling systems, including their SmartPodXL and MicroPod devices. The company is based in Spain and was Co-Founded by Daniel Pope, who is also the Chief Executive Officer. Below is a video explaining how Submer's SmartPodXL and MicroPod liquid cooling systems work. 
The market for data centre liquid cooling is expected to reach a total value of US$2.5bn by 2026. The European Union has also formed a Green Deal which lays out plans to make the entire data centre and information and communications technology (ICT) industry carbon neutral by 2030.