EdgeConnex hires APAC MD, establishes base in Singapore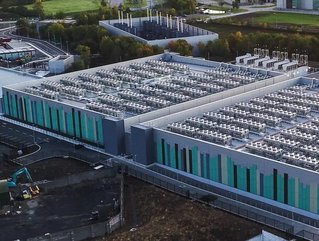 Kelvin Fong has been named as EdgeConnex's new APAC managing director as the US data centre operator unveils its new regional headquarters in Singapore.
US data centre operator EdgeConnex is solidifying a push into the APAC data centre industry. 
Currently, the company owns and operates a string of data centres in the US, Canada, Europe, and South America. In addition to these key key markets, which include around 26 points of presence in North America alone, the company is also in the process of branching into the Indian market, with planned data centre sites in Chennai, Mumbai, Hyderabad, Noida, and Vizag. The company's Indian market expansion is being anchored by a joint venture and undertaken through subsidiary AdaniConneX.
However, EdgeConnex's latest move points towards the company having ambitions beyond solely the Indian market. 
On Monday, EdgeConnex announced that it has officially established its new APAC regional headquarters in Singapore. Heading up this new division is Kelvin Fong, who is taking on the title of APAC Managing Director. Fong is both an industry and regional specialist with multiple years of experience in the APAC data centre market, most recently as the Managing Director for CapitaLand, where he developed new business units in Singapore, China, and India.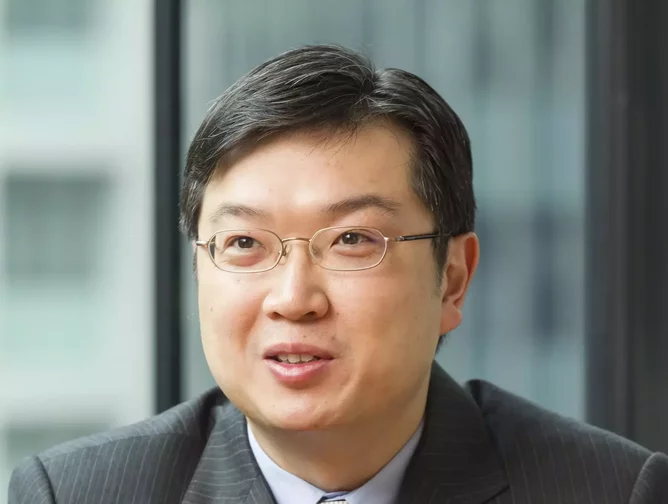 Prior to that, Fong served as the Managing Director of Global Switch for Hong Kong, Singapore and China, and Executive Director of Asia Tone, a leading regional data centre operator.
"As our customers increasingly look for data center solutions in the Asia-Pac region, it is vital that we have a local presence and team that understands and supports their unique needs," commented EdgeConnex CEO Randy Brouckman. "The hiring of a proven industry and region specialist, Kelvin Fong, who will lead a broad team from our new Singapore-based headquarters, is vital as we grow our presence throughout the Asia-Pac region."  
Fong has been charged with overseeing the growth of EdgeConnex's business throughout Asia, and his previous experience suggests that the company will begin by targeting the region's more established markets like China and Hong Kong. Singapore itself remains a sticky issue for expansion, as the government continues to enforce a moratorium on new builds. China too has handed down some stringent sustainability-based legislation recently, including the decision to stamp out its massive crypto mining industry more or less overnight. 
Beyond Singapore and China, however, other markets are booming. Emerging economies like Indonesia, Malaysia, and the Philippines are all experiencing strong growth, and established digital economies like Japan and South Korea are fully underway with making the jump towards cloud-based futures. 
"Now is the time to be at the forefront of edge and hyperscale data center development and deployment in this growing technological hotspot of the world," said Fong upon his appointment. "EdgeConneX has proven its success in the Americas and EMEA over the last decade.  As they expand in the Asia-Pac market, I'm excited to establish and lead a great team, focused on delivering data centre solutions for some of the leading service providers in the world.