Equinix expands Silicon Valley campus with new data centre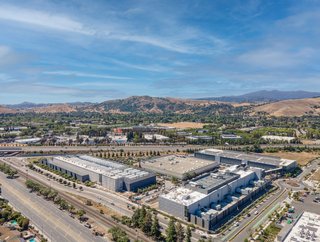 Equinix is expanding its Silicon Valley campus with a new US$142mn "highly energy-efficient" data centre.
Equinix has announced it is expanding its Silicon Valley campus with a new highly energy-efficient data centre. Costing US$142mn, the facility has been named SV11 and aims to allow Equinix to serve more enterprise partners and customers. 
The company claims that SV11 will also support organisations' increasing demand for premium data centre services in an attempt to accelerate its business performance and further its digital transformation agenda. "Digital transformation continues to accelerate at an unprecedented rate," said Jon Lin, President of Equinix Americas.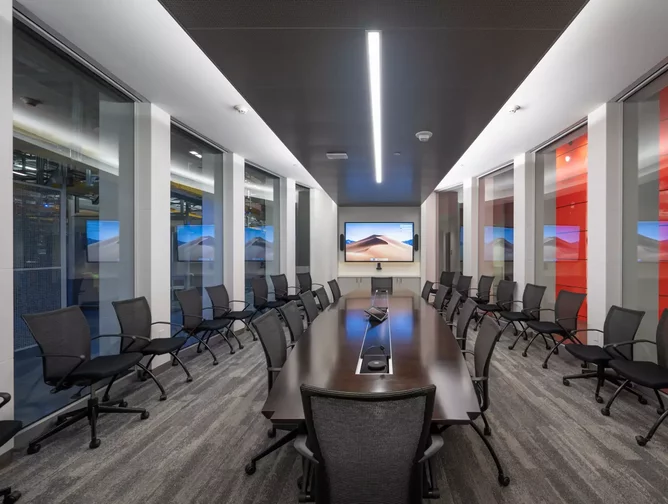 "In fact, 47% of respondents in a recent Equinix survey of enterprise IT decision-makers said they have accelerated their digital transformation plans. SV11 is another example of our commitment to provide our customers with the right places, partners, and possibilities for their digital transformations now and in the future", he said. 
SV11 plans to use the ultra-low design average annual Power Usage Effectiveness (PUE) of 1.17 to target LEED Silver certification and allow customers to gain benefits from reducing their carbon footprint by using Equinix's renewable energy procurement strategy and energy-efficient systems. 
How will SV11 help the Silicon Valley campus? 
According to Equinix, data centres in their Silicon Valley region are the "business hub" for more than 700 customers. The company says that with the addition of SV11, it has invested more than US$1.25bn in the local economy, including its Great Oaks campus, and has "additional land in the area for further expansion to meet future demand".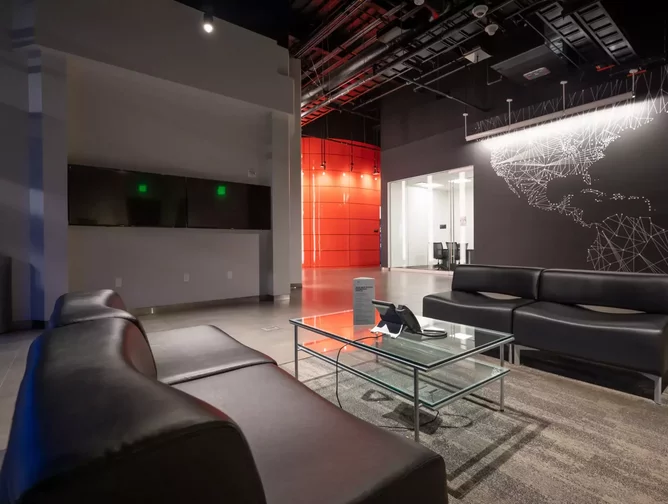 Stefanie Williams, Senior Research Analyst for 451, part of S&P Global Market Intelligence, said: "The multi-tenant data centre industry in Northern California has continued to see steady demand over the past several years, and this growth will be ongoing for the near future. IT firms of all kinds – from cloud and software to gaming – are driving the demand for connectivity and the ability to be in close proximity to clouds, partners and users. Equinix is expanding its presence in Silicon Valley to meet these potential customer requirements for digital infrastructure while focusing on designing and operating a facility in line with its internal sustainability objectives."
Highlights and key facts 
SV11 is a two-story, state-of-the-art data centre designed to deliver both small- and large-capacity deployments. The innovative, modular construction incorporates Equinix's Flexible Data Centre (FDC) principles, which leverage common design elements for space, power, and cooling to reduce capital costs while ensuring long-term maintenance predictability. The initial phase of SV11 will add more than 61,000 square feet (5,667+ square meters) of colocation space—and provides campus cross-connectivity into SV1, SV5, and SV10, making it an ideal home for customers looking to interconnect to key network and cloud service providers. Initially, it will include space for 1,450 cabinets, with space for additional cabinets in future phases. At full build, the facility will provide capacity for 2,950 cabinets.  
Equinix is a leader in data centre sustainability and in greening the supply chains of its customers. Equinix's long-term goal of using 100% clean and renewable energy for its global platform has resulted in significant increases in renewable energy coverage globally including 100% renewable throughout the United States. Equinix has continued to make advancements in the way it designs, builds, and operates its data centres with high energy efficiency standards. 
 With the opening of SV11, Equinix will now operate fourteen

Silicon Valley data centre sites

. The addition of SV11—located adjacent to SV1, SV5, and SV10—provides additional capacity to meet the growing need for interconnection, multi-cloud deployments, and connectivity to a broad range of network, cloud, and content services offered on Platform Equinix. 
By utilising Equinix Metro Connect

®

, customers in SV11 can also easily and directly connect with customers in other Equinix IBX data centers in Silicon Valley. Additionally, Equinix Silicon Valley data centers provide low-latency routes to key metro areas such as Seattle, Denver, and Los Angeles.
Equinix offers platform services, helping to enable the consumption of digital infrastructure and accelerating digital transformation for new and existing customers.