Executive Profile: Niclas Sanfridsson, CEO, Colt DCS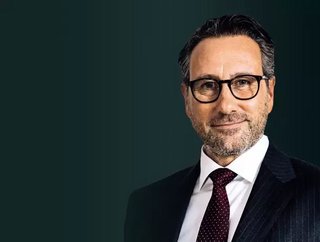 We profile Niclas Sanfridsson, Chief Executive Officer of data centre provider, Colt Data Centre Services
Niclas Sanfridsson has over two decades of experience in the data centre industry, gained from working for companies such as Equinix, where he held several positions including as a Managing Director and Vice President, and Pulsant where he held the position of the company's Chief Executive Officer from 2017 until 2019. 
He joined Equinix in 2002 as the Sales Director, a job he had until 2016 when he became the data centre provider's Managing Director of the Nordics. At Equinix, he was also focused on integrating the organisational alignment of Telecity into the Equinix portfolio following the acquisition of the Telecity Group.
Niclas joined Colt DCS as CEO to take leadership of the business in 2019. In his current position, Niclas is responsible for the strategic growth of the entire data centre business, and the aggressive growth and expansion plans for its hyperscale portfolio across Europe and Asia.
Before starting his career, Sanfridsson earned a PgDip Master's degree in organisational leadership from the University of Oxford in 2015. He also has a diploma in European Economics from Pahlmans Handelsinstitut, a technical school based in Stockholm, Sweden.