Executive profile: Rajesh Tapadia, CEO of Nxtra
We profile Rajesh Tapadia, Chief Executive Officer of Nxtra, the data centre provider owned by Indian telecommunications company Bharti Airtel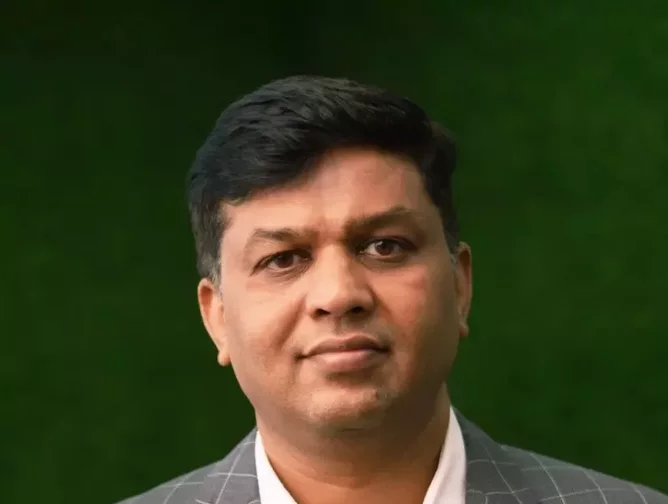 Rajesh Tapadia has over 25 years of experience with global data centre, cloud and managed services companies. His working career began in 1994 when he became the Mail Domain Administrator at Suraj Communications. He held this position for over two years before taking on the role of Sr. Technical Consultant at GTL Ltd.  
Since then he has worked for Reliance Communications, Genpact, and FLAG Telecom. His first step into the data centre industry was when he joined Trimax Data Center Services Ltd in 2009 to become its Chief Technology Officer and Business Head - Data Center and Cloud Services. 
He has also been the Chief Operating Officer of Technology and Managed Services at Trimax IT Infrastructure and Services Ltd, and has also been the Sr. Executive Vice President, Chief Service Officer, and Director on the Board at Netmagic Solutions, a role which he held from 2015 to 2019. Following this, he entered his most recent role as Chief Executive Officer of Nxtra.
What does Rajesh Tapadia's role involve as the Chief Executive Officer of Nxtra by airtel?
As the CEO of Nxtra by Airtel, Rajesh is responsible for defining & executing the business acceleration plan for the company including designing and construction of hyper-scale data centre parks across key markets, driving revenue & margin growth, management of mission-critical infrastructure across more than 120 hyper-scale, core & edge data centres with best in class customer experience.
Rajesh is also an Engineering graduate in Computer Science from Pune University and has a stellar track record of 26 years with companies such as NTT-Netmagic, Trimax, Global Cloud Exchange, Genpact and Reliance Infocomm.