Executive profile: A. William Stein, CEO, Digital Realty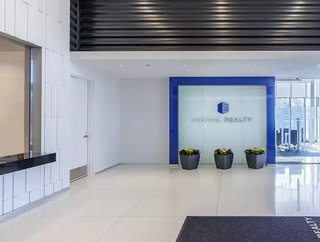 We profile the Chief Executive Officer of data centre company Digital Realty, A. William Stein, looking at his career and achievements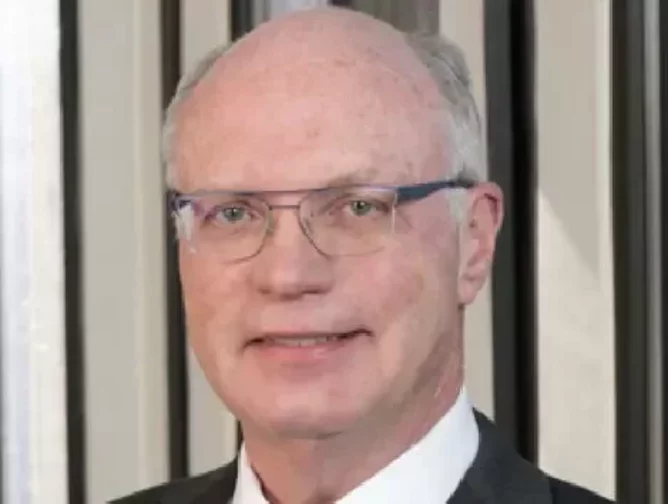 With more than 30 years of experience in leadership with a wide range of companies, A. William Stein's (Bill's) career involves working for organisations such as GI Partners (Digital Realty's predecessor private equity fund); VentureBank and the PNC Financial Services Group. 
His roles include President and Chief Operating Officer of TriNet Corporate Realty Trust (now part of iStar Financial); Executive Vice President, and Chief Financial Officer and Secretary of TriNet Corporate Realty Trust. 
He also previously held a number of senior positions with Westinghouse Electric, Westinghouse Financial Services, and Duquesne Light Company. Furthermore, he practised law for eight years, specialising in litigation as well as securities and finance. 
Bill also holds leadership roles within the real estate industry. He serves on the Board of Directors for Host Hotels & Resorts, Inc., where he is a member of the Audit Committee and the Compensation Policy Committee. He is also a member of the Board of Directors of The Real Estate Roundtable. Additionally, Bill served as the 2020 Chair for the National Association of Real Estate Investment Trusts (Nareit), is a member of its Executive Board, and Co-Chair of its Dividends through Diversity, Equity & Inclusion CEO Council.
Education and role within Digital Realty 
Bill has an AB degree from Princeton University, a Juris Doctor degree from the University of Pittsburgh, and a Master of Science degree with Distinction from the Tepper School of Business at Carnegie Mellon University.
Under Bill's leadership, Digital Realty has executed a series of transformational transactions that have sharpened the company's strategic focus and significantly enhanced its product offerings. Bill has overseen a quadrupling of the company's total enterprise value, as well as its inclusion in the S&P 500 Index.
Before being named CEO in 2014, Bill served as Chief Financial Officer and Chief Investment Officer. Currently, he is Digital Realty's Chief Executive Officer and serves on its Board of Directors.