Facebook adds two new data centres to Altoona campus in Iowa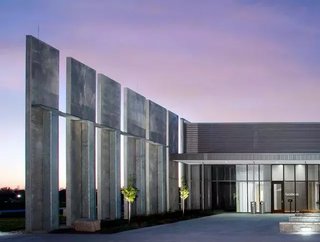 The social media giant is building two more data centres on its campus in Altoona, bringing the total number of buildings on the site to 10.
Facebook is once again expanding its Altoona data centre campus in Iowa. The social media giant started construction on the campus back in 2013, continuing to develop the site over the past eight years. 
According to a spokesperson from Facebook, the company has invested more than $2bn into developing the campus, which broke ground on its seventh and eighth data centres in May of 2019. Over the course of its development, Facebook has contributed more than 8mn construction man hours to the Iowan economy. 
Now, Facebook is building a further two facilities at Altoona, bringing the total square footage of the campus to more than 4.1mn square feet.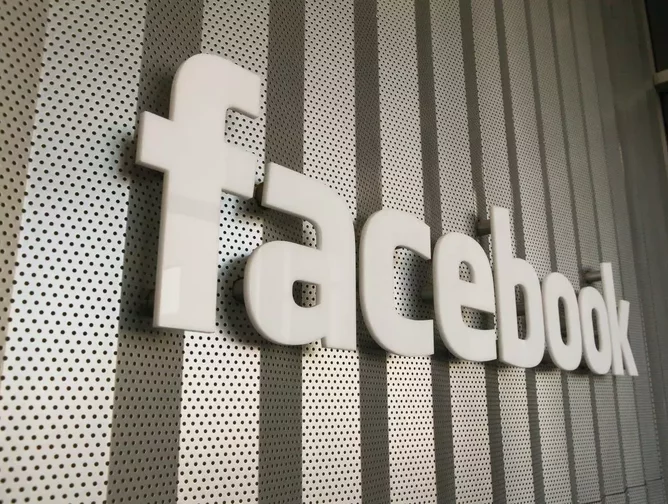 The development will reportedly inject a further $2mn each year into the local economy. 
Construction on the two new facilities is expected to continue through 2023, "more than a decade since we first broke ground," according to a post by the Altoona Data Centre made on Facebook. 
In Iowa and beyond, Facebook is continuing a massive expansion of its data centre infrastructure to support its cloud capabilities. In the past 12 months alone, the company has announced new data centres (usually expansion projects attached to existing campuses, with the exception of entirely greenfield builds in Illinois and Tennessee) at multiple sites throughout the US, including some of its flagship campuses in Prineville, Oregon; Utah; Nebraska; and Georgia. 
Facebook isn't the only cloud giant that seems to be favouring Iowa as a prime location for its data centre efforts. Apple is in the process of buying 2,000 acres of land in the city of Waukee to house a new cloud campus; Microsoft has built yet another Azure Cloud region to service its Midwestern customers, this time in Des Moines; and Google has maintained a sizable facility in the state since 2007, pouring more than $2.5bn into expanding its Council Bluffs campus over the past 14 years.