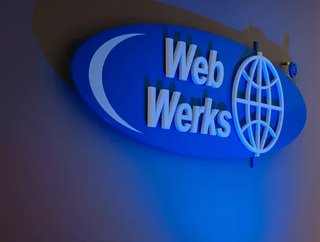 Web Werks' CEO Nikhil Rathi discusses the Indian data centre boom and his company's new 20 MW data centre in Bangalore.
Founded in 1996 as a web hosting company, Web Werks branched into data centres about a decade ago, growing from a single small scale facility into three data centres - one in Navi Mumbai, one in Pune, and one in Noida. Together, all three facilities have a capacity of roughly 6.75 MW. 
Last week, Web Werks revealed that it has signed a memorandum of understanding with the regional government in Karnataka, outlining plans for a new 20 MW data centre campus in the city of Bengaluru (also known as Bangalore). Web Werks, along with its joint venture partner Iron Mountain, are set to be featured in an in-depth report in the October issue of Data Centre magazine. In the run up to the report, we sat down for a five minute chat with Nikhil Rathi, founder and CEO of Web Werks, for the inside scoop on the new development in Bangalore.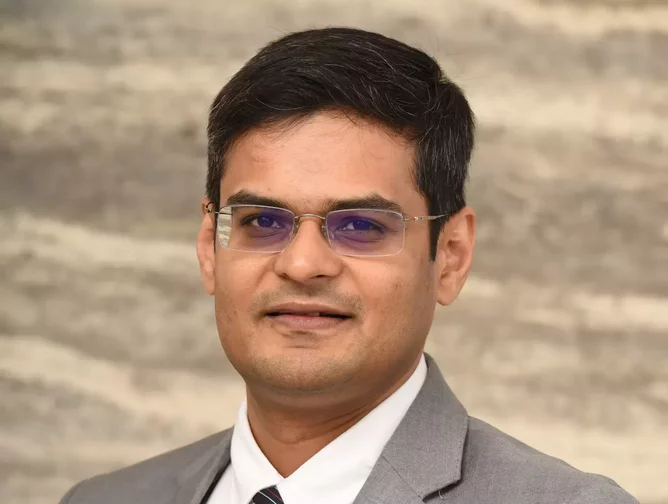 Hello Nikhil. Could you tell us a little bit about your new project in Bengaluru, as well as how it fits into your broader expansion strategy for the Indian market? 
The Web Werks-Iron Mountain joint venture will be investing ₹750 crore [approximately $100mn] in the project, which will be fully operational in two years' time. The data centre, which will be located in Whitefield, will be spread across 1.25 lakh sq ft and have a potential capacity of up to 20 MW with further expansion possibilities. 
Web Werks' Bengaluru data centre will cater to the increasing demand from hyperscalers like Amazon, Microsoft, Google, and enterprises. We look forward to providing our new customers in South India with highly reliable and scalable solutions combining hosted infrastructure, cloud on-ramp, network, and security. The infrastructure will be built considering futuristic hyperscale design and standards to fulfil customer aspirations.
Why did you choose Bangalore? 
Availability of skilled workforce and strong network connectivity to Chennai and Hyderabad are the major factors supporting the growth of data centres in Bangalore. The market has witnessed an increase in data centre development over the last 2–3 years driven by demand from IT/ITeS companies based in the city. 80% of global IT firms have based their R&D centres and India operations in Bengaluru. As of Sep-2020, at-least 12 operational outsourced data centres in Bangalore supported a total of more than 60 MW of Power Capacity. The city is also best placed in terms of environmental hazards criteria as it falls in Seismic Zone II.
 Would you like to touch on the role that the local government is playing in the project? 
The local government will be supporting the project from a regulatory perspective, aiding the development by facilitating required permissions, registrations, approvals, and clearances.
The project is an important growth milestone for both Bengaluru, which is starting to emerge as a vibrant and fast-growing market, as well as for Web Werks itself. 
To what degree did your ongoing joint venture with Iron Mountain play into the success of this project? 
Web Werks recently entered into a strategic partnership with Iron Mountain, a global data centre operator. With this integration, customers of both the companies get access to 18+ DC facilities in India, US, Europe and APAC. This collaboration will help us enter new data centre hotspots in India including Chennai, Hyderabad and Bangalore. Through the partnership with Iron Mountain, we have moved a step closer to our commitment and vision of becoming one of the leading global players. 
By combining Web Werks' extensive knowledge and understanding of the Indian data centre market, as well as its position as an established local brand with a huge ecosystem of partners and customers, with the globalised design standards, brand recognition, consumer trust, and capital that Iron Mountain Data Centers brings to the table, the joint venture is set to rapidly expand throughout both the Indian colocation industry and into the country's hyperscale market.