Global data centre spend to increase by 6% in 2021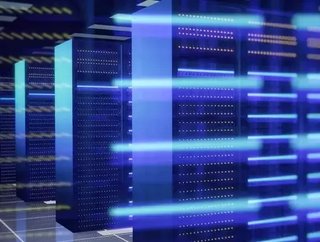 Latest forecast from Gartner says the worldwide data centre industry will reach $200bn by next year...
Data centres are big business, and the industry is booming, suggests from the global research and advisory firm, .
According to its latest figures, the forecast projections show that despite overall spending having dipped by over 10% in 2020 due to restricted cash flow, investment in data centres will grow exponentially for the next four years.
Experts believe this is due to organisations swapping over to digital platforms to ensure businesses remain functional amidst the global pandemic. Lockdowns in response to COVID-19 have also hindered the planned construction of an estimated 60% of new facilities in 2020. So, while figures show a revenue decline in the industry of 10.3% in 2020, expenditure is predicted to rebound dramatically in 2021.
Gartner's findings suggest infrastructure general managers should prioritise their core existing and new customers. They should also train company sales teams to work with CFOs and procurement officers to optimise cost initiatives, and consolidate and renegotiate their IT contracts.  
Gartner also recommends organisations create a new industry manual that helps tech providers appreciate the pandemic's effect on multiple industries. They can then advise on new short to mid-term strategies for providers of those sectors.
explained in a press release: "The priority for most companies in 2020 is keeping the lights on, so data centre growth is generally being pushed back until the market enters the recovery period. Gartner expects larger enterprise data centres sites to hit pause temporarily and then resume expansion plans later this year or early next. However, hyperscalers will continue with their global expansion plans due to continued investments in public cloud."
He added: "Much of the reduced demand in 2020 is expected to return in 2021 when staff can physically be onsite. For now, all data centre infrastructure segments will be subject to cost containment measures and enterprise buyers are expected to extend life cycles of installed equipment."