Iceotope offers CPD course on data centre liquid cooling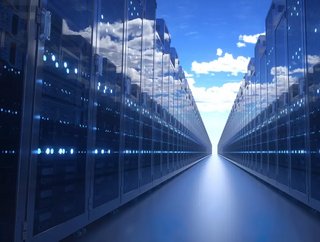 Precision immersion cooling specialist Iceotope has launched a CPD accredited training course on data centre liquid cooling addressing CPUs and GPUs
Iceotope Technologies, a specialist in precision immersion cooling, has announced the launch of its CPD accredited training course focusing on data centre liquid cooling, GPUs, and CPUs. 
The training module aims to address the challenge of the processors becoming ever more powerful while being required to operate in a more diverse range of locations.  Pascal Holt, Director of Marketing at Iceotope, said: "In this era of dense compute and data gravity, air-based cooling is no longer able to meet the requirements of high-density racks. Liquid cooling has arrived at a major inflection point; today, the discussion has moved on from why and where, to how and when.
"The new CPD materials focus upon the different approaches to liquid cooling, unpacking their pros and cons, and helping the architects of digital infrastructure optimise designs to achieve greater efficiency and reliability with higher heat reclamation potential," he added. 
Data centre liquid cooling methods 
According to the company, the main focus of the workshop is to inform people of the different liquid cooling methods. These include direct-to-chip liquid cooling, single-phase; direct-to-chip liquid cooling, two-phase; tank immersion liquid cooling, single-phase; tank immersion liquid cooling, two-phase; and precision immersion liquid cooling, single-phase. 
In addition, Iceotope says that "attendees will learn the fundamentals of how the global data explosion and the resulting data gravity will impact the industry, together with a discussion on other factors influencing change in the data centre market."
Iceotope is initially offering the course as a virtual workshop due to restrictions imposed by COVID-19. For more information, including how to register, you can visit Iceotope's website here.