Leading Edge Data Centres appoints Chief Commercial Officer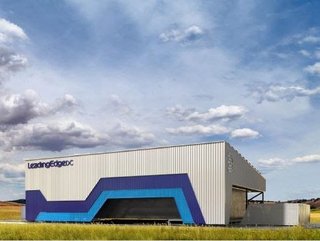 Australian firm Leading Edge Data Centres (LEDC) has appointed Seán O'Halloran as Chief Commercial Officer to accelerate the company's expansion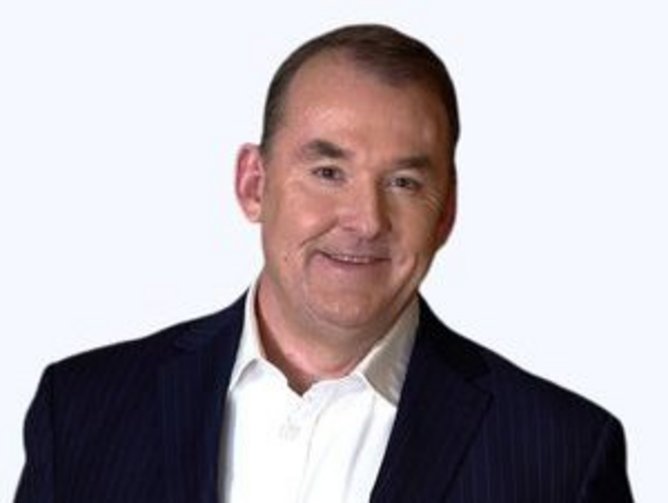 Leading Edge Data Centres (LEDC), a data centre provider based in Australia, has announced industry veteran Seán O'Halloran as its Chief Commercial Officer to bolster the company's expansion plans. In this role, Seán will be responsible for driving strategic growth across all market segments.
LEDC is deploying a network of Tier III Data Centres, which will be interconnected via their high-speed, redundant data network across regional Australia. Newcastle, Tamworth and Dubbo are already live and the company has another 23 sites planned over the next 18 months.
O'Halloran has over 30 years' experience in Telco and has worked across the industry's service providers, technology and infrastructure segments. He was previously the Managing Director at Oceania for Alcatel-Lucent and the CEO of Axicom. He also served on the Board of the Australian Mobile Telecommunications Association (AMTA) for over five years.
On joining Leading Edge Data Centres, Seán said, "I'm very excited to join a company that is dedicated to deploying critical digital infrastructure across Regional Australia. It is such a unique opportunity to be part of an organisation that has global recognition for its industry-leading approach and is dedicated to providing significant social and economic benefits to our Regional communities."
Leading Edge Data Centres announces Dubbo data centre, forecasting 621 new jobs and US$106mn per year in growth
Recently, the company announced the launch of a new data centre in Dubbo, Australia. The facility is expected to create 621 new jobs and generate US$106mn in annual economic growth.
LEDC's Dubbo data centre will serve as its third investment in Australia, following the Newcastle and Tamworth data centres built earlier in 2021. So far, the company has invested almost US$30mn in the development of edge data centres. The investment in the first edge data centre in Dubbo is US$7.7mn in FY21 and FY22.
Dubbo is a leading regional centre in Australia with a population growing at 1.3% per annum, 23,000 regional jobs, and an annual economic output of US$7.2bn. Located approximately 400km northwest of Sydney, the local economy is heavily driven by the construction, health care and social assistance sectors, while the region's agricultural and mining sectors are growing. Dubbo has long suffered from poor connectivity and low resilience due to reliance on Sydney-based data centres, coupled with regular power and network outages.
Join global business leaders and sustainability experts taking meaningful action at Sustainability LIVE, held at Tobacco Dock, London, 23-24 February 2022. Register to attend today! Click here to learn more. ​​​​​​​