ManageEngine expands operations by opening UK data centres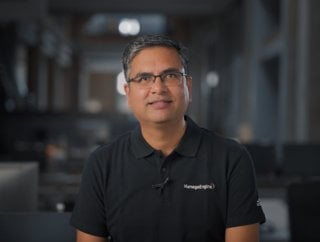 Rajesh Ganesan, President of ManageEngine. Picture: ManageEngine/Zoho
The US$1 million investment to open two new UK facilities in London and Manchester means ManageEngine now has a total of 16 data centres across the globe
ManageEngine, the enterprise IT management division of Zoho Corporation, is opening two new data centres in London and Manchester.
The ISO/IEC-27001-certified facilities will be ManageEngine's first data centres in the UK, and are set to support customers with a growing need for data sovereignty and residency.
The centres will offer enhanced data security and carry all necessary SOC, ISO and PCI DSS certifications, ensuring data is stored securely and in compliance with local regulations and industry-specific standards.
ManageEngine's US$1 million investment brings its total number of data centres across the globe to 16.
Rajesh Ganesan, President of Texas-based ManageEngine, said: "Cloud adoption has been rapid in the UK, far outstripping other markets. We have seen 70% growth in cloud adoption year-on-year since 2018, versus 50% globally.
"Post-Brexit, we also saw increased demand from customers for data centres to be located in the UK to ensure data sovereignty and comply with local regulations."
ManageEngine responds to growing UK demand
The UK market is the second largest for ManageEngine, representing 25% of its global turnover. Demand for local data storage has been amplified by an acceleration in cloud adoption among UK customers.
London and Manchester's newest data centres will be hosted by Equinix, selected by ManageEngine for its state-of-the-art, global, secure, sustainable data centre platform, which is renowned for its expansive reach.
The centres will host some of ManageEngine's products, including ServiceDesk Plus Cloud (for IT and enterprise service management) and Endpoint Central Cloud (for unified endpoint management and security). The long-term plan is to offer the software specialist's entire portfolio from the UK data centres.
One of the two UK centres will be established as a disaster recovery site.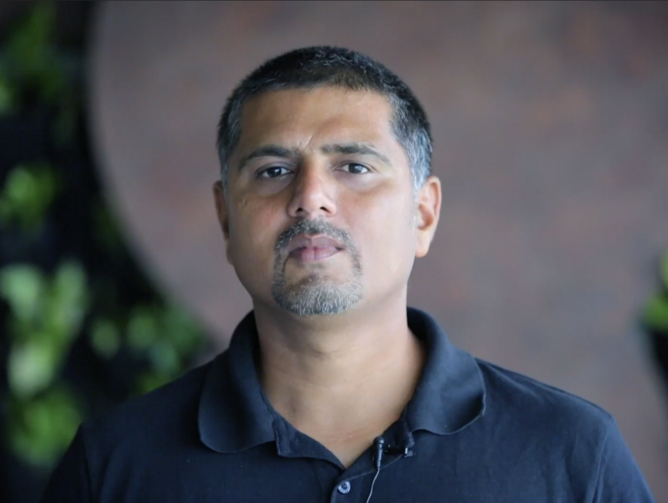 Arun Kumar, ManageEngine's UK Regional Director. Picture: ManageEngine/Zoho
Arun Kumar, ManageEngine's UK Regional Director, added: "Organisations are leveraging hybrid cloud computing and edge computing more and more to use the cloud optimally.
"The new centres will benefit customers by helping them meet complex data security demands. Our cloud security efforts for these centres will focus on compliance, privacy, data leak prevention and endpoint security.
"Intelligence at the edge – extended to every endpoint – is essential to securing endpoints against modern attacks."
ManageEngine's new data centres will be fully secured, employing security processes like full-disk encryption to protect data and prevent unauthorised access at hardware level. Additional controls, like anti-DDoS strategies, will also mitigate cyberattacks.