Munters opens new factory for data centre cooling equipment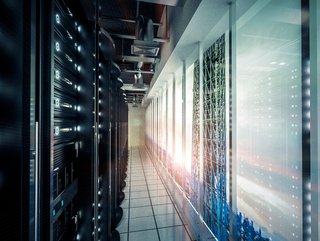 Munters is relocating operations to a new expanded facility with twice the manufacturing capacity to meet growing demands
Munters is opening a new factory for production of advanced and energy-efficient cooling equipment in Virginia, in order to meet the growing demand for data centre cooling.
The new 365,000 ft2 (34,000 m2) manufacturing facility is Munters' largest plant in the Americas. According to the company, the factory will increase the production capacity of cooling and humidity control equipment and add more than 150 jobs.
"The demand for innovative and sustainable data center cooling is expected to remain strong. I am very excited about our new factory that gives us the infrastructure we need to continue to provide world-class, energy-efficient solutions to our customers," says Stefan Aspman, Group Vice President and President of the Data Center Technologies business area.
Creating sustainable solutions for data centres
Munters' business area Data Center Technologies specialises in advanced climate cooling solutions using a wide range of heat rejection technologies. As a supplier, with an extensive application knowledge, Munters create sustainable climate solutions for data centre operators worldwide.
It offers efficient and sustainable solutions for customers in industries where controlling temperature and humidity is mission critical. Its solutions reduce customers' climate and environmental impact through efficient resource consumption.
"The new modern factory will offer the best possible working environment for our employees. It is designed with Munters' net-zero emissions target in mind. The upcoming installation of solar panels on the roof, which is estimated to cover a large part of the daily energy consumption, is an example of this," says Aspman.