Northern Virginia tops data centre market rankings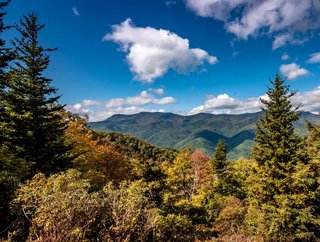 Cushman and Wakefield has put Northern Virginia in first place for top data centre markets in its latest report, but what about other areas?
A new report by global real estate firm Cushman and Wakefield has placed Northern Virginia as the number one market for data centres with expectations that it will become the world's first two-gigawatt market. The cities of Singapore and Silicon Valley came in joint second in the report, which scrutinised the locations against 13 factors including sustainability, connectivity, and political stability. 
55 global markets, 30 research sources and 1,333 data centres were involved in the study. Cushman and Wakefield's report described the first place contender, Northern Virginia, as 'no surprise' given its 'excellent connectivity', 'attractive incentives' and 'low-cost power'. High demand for data centres in the region was also another contributing factor in the ranking. 
Fourth place was a tie between Atlanta and Chicago with Hong Kong, Phoenix, Sydney and Dallas taking places five to eight. Tenth place was also joint between Portland and Seattle. Another surprise according to the report was second-placed Singapore, due to its ban on new data centre construction. However, the city-state did have strong ecosystems, consistent demand and availability of all major cloud services. 
Hong Kong and Madrid both rise in data centre market standings 
Hong Kong made an appearance in the top 10 for the first time in 2022 due to having a 'robust pipeline' and excellent networks. Like Singapore, all of its major cloud services are also available.
Madrid, however, gained the most places in Cushman and Wakefield's rankings with a move from number 34 to 19. This, according to the study was due to its 'low-risk location' for natural disasters as well as its major cloud services support.