NTT and Tokyo Century partner in India's data centre market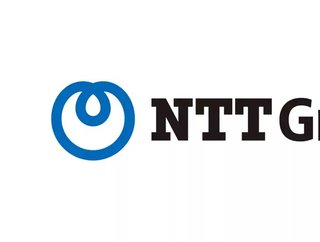 NTT Corporation plans to expand its data centre business in India by improving investment efficiency as part of a collaboration with Tokyo Century
NTT Corporation has announced that it is partnering with the leasing corporation Tokyo Century to expand its business in India's data centre market. The company said it aims to achieve this by improving its investment efficiency. 
NTT Global Data Centers Holding Asia Pte. Ltd will divest 75% of its shares in NTT Global Data Centers Holding Asia BOM8 Pte. Ltd (GDC HC) to Tokyo Century and will jointly own the data centre's assets which are currently held by NTT Global Data Centers Holding BOM8 Private Limited (BOM8). By doing this, NTT said it will "amplify NTT's reliable full-stack services for the data centre".
Through a Specific Purpose Vehicle (SPV) developed in Singapore last year, the GDC HC established BOM 8 as the holder of several assets for the data centre business in Mumbai. According to NTT, the new SPV plans to develop a nine-story data centre providing a total building area of over 310,000 sq ft and a Critical IT load of 24 MW. SPV will become a joint venture of GDC HC and Tokyo Century, with Tokyo Century.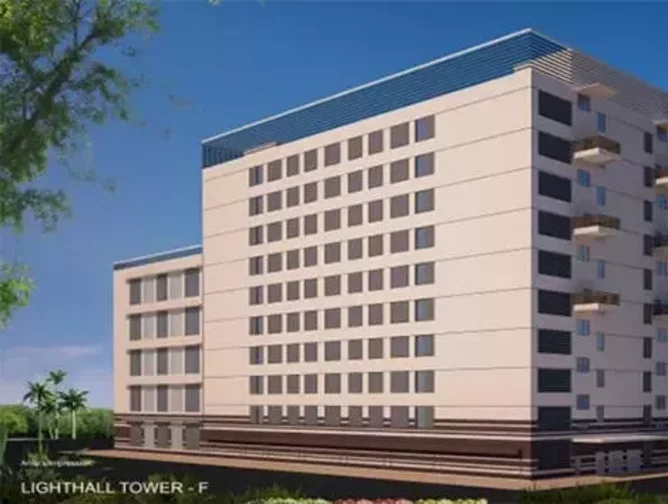 The data centre will be located 30 minutes from Chatrapati Shivaji International Airport in Mumbai with an expected completion date of February 2022. Once constructed, it plans to accommodate large-scale cloud service providers, also known as hyperscalers.
Transaction structure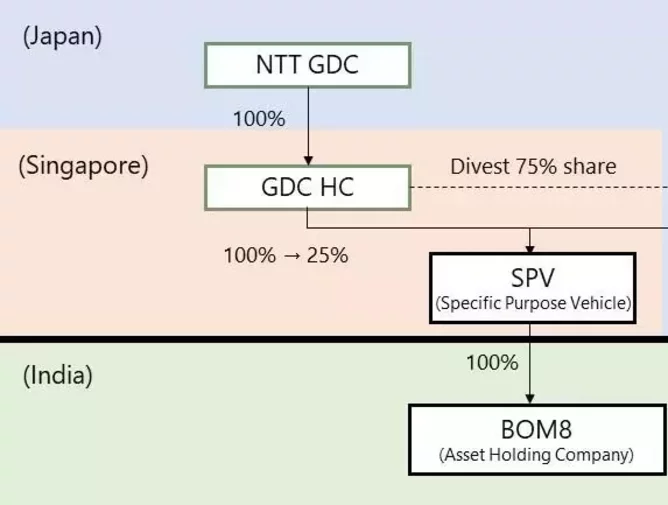 Due to the government's progress on and promotion of 5G services in the country, the data centre market in India is growing rapidly. Several data centres are planned to be built in Mumbai in the future with the partnership between NTT and Tokyo Century playing a significant role in India's data centre market expansion. 
By the year 2026, the Indian data centre market's investments are expected to reach a value of US$8bn. It includes around 23 third-party data centre service providers which operate approximately 80 facilities. 
A report on the market shows that the leader revenue contributors to India's data centre growth are cloud-service providers, BFSI sectors, retail and e-commerce, manufacturing, and professional services. The report also highlights that the demand for flash array data centres in the country is likely to increase significantly due to the COVID-19 pandemic. 
Also growing is the number of OCP-ready data centre spaces as several cloud-based and internet-based service providers consider adopting OCP architecture-based IT infrastructure systems likely to increase the adoption of 48U racks.
By 2022, the market's investments are expected to grow to US$1.5bn.