People Moves: CyrusOne CEO Bruce Duncan departs company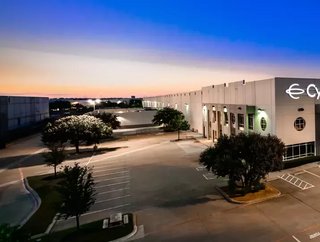 David Ferdman, the company's Director, will act as interim CEO as CyrusOne loses its second chief executive in two years.
Just over a year since his appointment as CEO of Texas-based data centre operator CyrusOne, company CEO Bruce Duncan has announced his resignation. Appointed following the abrupt departure of his predecessor Gary Wojtaszek in February of last year, Duncan held the position for just 13 months. 
Duncan's bio on the CyrusOne site has been blocked, and he will leave the company immediately pursuant to the filing of CyrusOne's Q3 quarterly report. His position on the board of CyrusOne is also being terminated.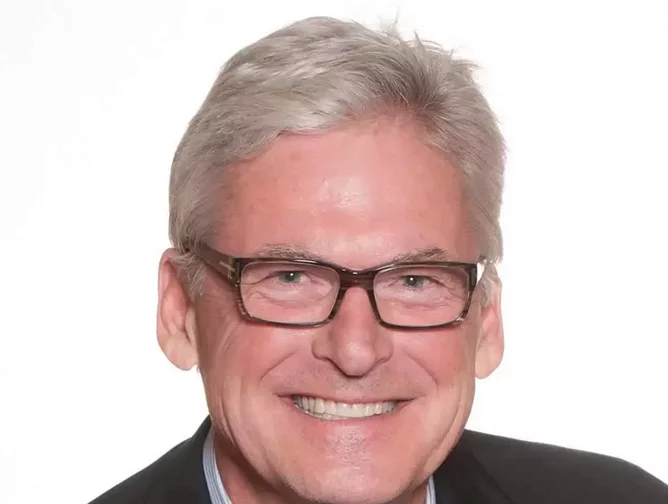 Lynn Wentworth, Chair of the CyrusOne board of directors, said on behalf of the entire board that he "would like to thank Bruce Duncan for his leadership over the past year," adding that "we wish him well in his future endeavors." Duncan has made no comment to the media so far regarding his departure. 
Duncan's appointment in July of 2020 was met with a mixed response. The 40 year real estate industry veteran was a data centre outsider with no specific experience in the industry. Prior to joining CyrusOne, Duncan held executive positions in several large real estate firms and public companies, including Cadillac Fairview, Equity Residential, Starwood Hotels & Resorts Worldwide, and First Industrial Realty Trust.
As many eyebrows as his arrival raised, they're likely to be nothing compared to his departure. 
Duncan's exit from CyrusOne, in many ways, mirrors the exit of the company's last CEO, Gary Wojtaszek, and the board's propensity for abrupt changes to company leadership has already ruffled investors' feathers. In June 2021, as part of CyrusOne's Investor Day, a call participant posed a question about management changes that Duncan (somewhat ironically) read aloud: 
"The Board acted in a highly opaque and cavalier fashion in firing the prior CEO. Can you please have the lead director directly address shareholders and explain the reasons for Gary's firing when most shareholders trusted his team and ability to execute?" 
Mary Zhang, a reporter for Dgtl Infra, pointed out on Wednesday that "Ultimately, these types of questions reflected disappointed investor sentiment towards CyrusOne's recent performance." Duncan's unexpected dismissal is likely to be met with similar misgivings. 
Since leaving CyrusOne last year, Wojtaszek has gone on to join the board of Gigawatt scale data centre disruptor Quantum Loophole, which is currently building its first project in Maryland. He also serves on the board of Chinese data centre operator GDS, and was instrumental in the partnership between CyrusOne and GDS which saw Chinese internet giants Alibaba and Tencent land in the US. 
David Ferdman Steps in as Interim CEO 
In the wake of Duncan's dismissal, CyrusOne has announced that David Ferdman, the Company's co-founder and former CEO, will be stepping in as interim President & Chief Executive Officer effective immediately. Ferdman, who served as CyrusOne's chief exec between 2000 and 2010, will hold the position "until a successor is identified." He will also remain a member of the Board of Directors.
"CyrusOne is a world-class organization with a track record of delivering flexible, reliable, and scalable data center solutions for our customers in key digital gateway markets in the United States and Europe," said Ferdman.
He added: "I look forward to working with our team as we execute on our plan and create shareholder value, while working with the Board to evaluate potential successors."
CyrusOne also reported its second quarter financials on Wednesday. Sales under Duncan's tenure continued to grow, by 11% year-on-year, but showed less growth than Q1 2021 where the company saw a 20% growth in sales. At least they were better than the 6% growth seen in Q4 of 2020. 
Duncan's severance pay has been calculated at around $4.25mn, and his annual prorated bonus is expected to come to $733,562. So far, no details have emerged as to where he plans to continue working in the data centre industry, or whether he will return to real estate.