People Moves: Intel shakes up its data centre business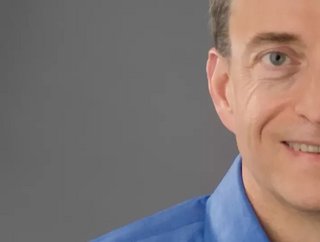 Following a string of poor performances, Intel CEO, Pat Gelsinger reshuffled the company's leadership team and dissolved its data centre unit.
When something is broken, you fix it. At software and tech giant Intel, the company's data centre division is, at least according to the firm's new CEO, Pat Gelsinger, well and truly broken. 
"We must move faster to fulfill our ambitions," said Gelsinger earlier this week, referencing Intel's steady hemorrhaging of market share to its main competitors like AMD and Arm. Despite continued decline, Intel's most recent tech offerings have shown no signs of reversing the business unit's fortunes. The latest generation of Intel server processors launched in April of 2021, following a two year delay. While the Ice Lake SPs did manage to deliver a big step up in terms of processing power, the generation was quickly proven to be less energy efficient than Intel's previous generation of server chips, and significantly more power hungry than AMD's latest product line. 
At a time when sustainability is a key concern for all data centre operators, an inefficient chip is something the hyperscale cloud market in particular found decidedly unappealing. Intel's data centre division fell even deeper into a tailspin.
Divide and Conquer 
Now, Gelsinger is stepping in. Earlier this week, he announced that the head of Intel's data centre division, Navin Shenoy, has been politely shown the door. In his absence, Gelsinger has taken an axe to the company's data centre business unit, chopping it into two new divisions, and bringing in two experienced technologists to run them. One will focus on data centre products for the cloud and colocation industries, and be headed up by Sandra Rivera, and the other will take a more edge-centric focus - to be led by Nick McKeown. 
In addition to splitting up the company's ailing data centre division, Gelsinger has also announced two new business units formed to explore emerging business areas adjacent to the company's data centre and infrastructure offerings. One, a new Software and Advanced Technology Group is being headed up by Intel's new CTO, Greg Lavender. The other, which is being conceived to explore further opportunities in the high performance computing (HPC) and graphics sectors, will be headed up by Intel's GM of Architecture, Graphics and Software, Raja Koduri.
Keep reading to meet the people on whose shoulders the future of Intel's data centre division rests. 
From: Chief People Officer, Intel 
To: EVP, GM Data Centre & AI, Intel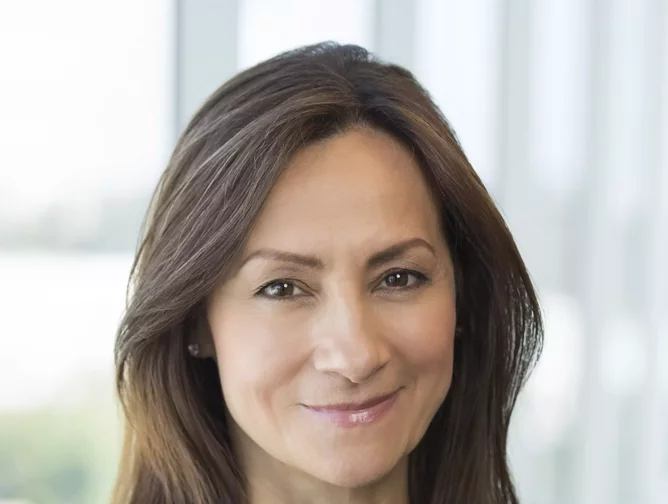 The first division will be headed up by Sandra Rivera, who is taking on the newly minted title of executive vice president and general manager of Data Centre and AI.  
Rivera will lead Intel's focus on developing data centre products for cloud-based applications, including Intel's Xeon line and field programmable gate array (FPGA) products. She will also drive the company's overall AI strategy. Rivera is a long time veteran of the data centre technology sector, and Gelsinger seems to trust her track record of integrating Intel's silicon and software portfolios to drive customer value. She has spent the past few years working on the people management side of the business as the company's chief people officer, and it's likely that her combination of technical expertise and proven track record as a team manager is what Gelsinger is after as he looks for someone to help him steady the ship. Prior to her role serving as Intel's chief people officer, Rivera led Intel's Network Platforms Group. 
From: Intel Senior Fellow (part time) 
To: SVP, GM Network & Edge Group, Intel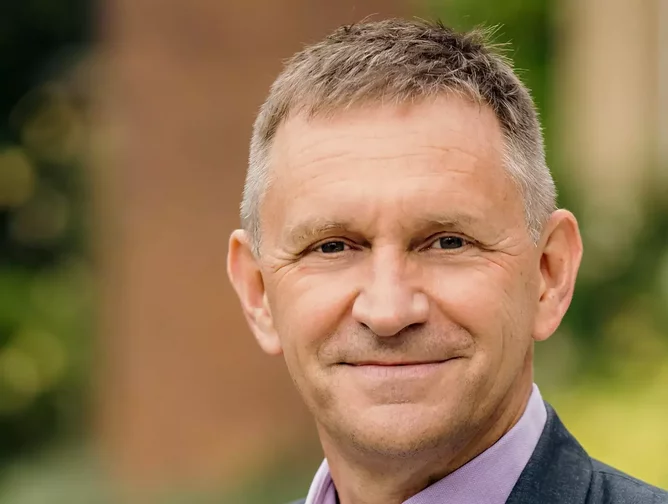 Nick McKeown will join Intel full-time in early July, from his current role as a part time Senior Fellow - a position he obtained after his company, Barefoot Networks, was acquired by Intel back in 2019. McKeown will be heading up the other half of the company's bisected data centre division, as the senior vice president and general manager of a new Network and Edge Group. 
From: SVP, CTO, VMware 
To: SVP, CTO, GM Software and Advanced Technology Group, Intel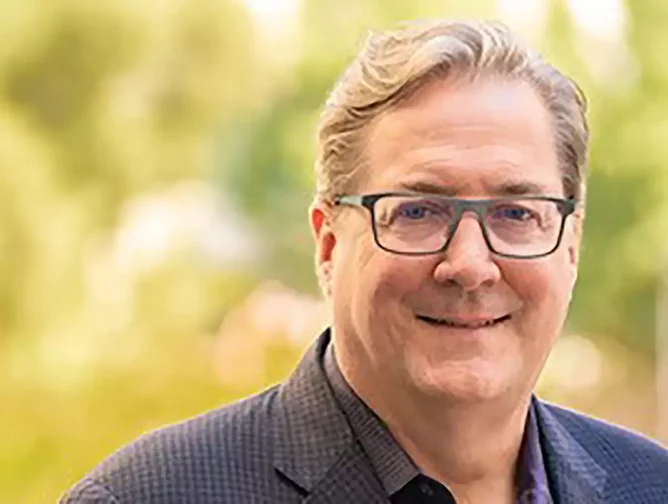 Greg Lavender has joined Intel as the company's new CTO, and will also be taking over the newly-created Software and Advanced Technology Group, which will focus on driving "Intel's unified vision for software, ensuring it remains a powerful competitive differentiator for the company." He will also oversee R&D activities at Intel Labs. Lavender brings more than 35 years of experience in software and hardware product engineering and advanced research and development to the role. 
From: GM, Architecture, Graphics and Software, Intel 
To: GM, Accelerated Computing Systems and Graphics Group, Intel 
From Intel's architecture and software division, Raja Koduri is set to take over the company's new GPU and HPC unit, which Gelsinger has "chartered with delivering HPC and graphics solutions for integrated and discrete segments across client, enterprise and data centre" client demographics.