Princeton Digital Group to build 48 MW campus in Mumbai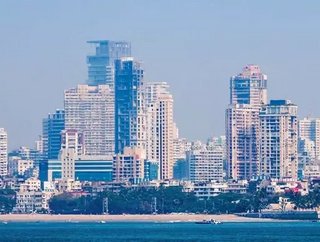 The project kicks off Princeton Digital's plan to become India's biggest data centre operator over the next three years...
Singapore-based data centre operator (PDG) has a bold new plan for India's data centre market, which is expected to be one of the over the coming decade.
"Our ambition is to be one of the largest, pan national hyperscale data centre providers in the country over the next three years,' commented Vipin Shirsat, Managing Director, India at PDG during the project's announcement last week. 
Now, PDG is putting that plan into action, with the commencement of a new greenfield project to build a hyperscale data centre campus near Mumbai. The facility will comprise two data centres, with a combined IT capacity of 48 MW. The company expects the facility to serve "the massive scale requirements of customers in the region." 
The expansion will grow throughout India and beyond in the next three years, with projects planned for other sites in India, as well as throughout China, Singapore and Indonesia. By 2024, PDG plans to own and operate "an unrivalled portfolio of 18 data centres, with over 350MW, across four countries," commented Rangu Salgame, Chairman and CEO of PDG. 
The new campus will be a part of the Navi Mumbai cluster, which is one of the fastest-growing data centre regions in an already rapidly expanding market. The Mumbai data centre industry is expected to grow at a CAGR of 22% during the period of 2017-2023, and the area currently houses around 31% of India's entire colocation footprint. 
The new campus is expected to come online in 2022, adding to the company's existing portfolio of seven data centre facilities in China, Singapore and Indonesia. 
"We are delighted to announce the build of our first data center campus in India. Our commitment to supporting our hyperscale customers in India is part of our core strategy to be a market leader in APAC," added Salgame in a statement to the press.